in doing some desktop housecleaning ... as i only had like 42gb of working space on my macbook pro's hard drive ... found some folders ...
and i believe i meant to blog them or do something besides archiving them.
f.u., photobucket ... you're slow.
i swear to god ... why the fuck would anyone just "talk about cameras" if they don't actually use the fuckers?  jesus.  i don't know why i read the superfluous photographer but sometimes i do.  whilst i know several amazing shooters who do some serious darkroom stuff, i know even equally as amazing shooters who've never even smelled a darkroom from 15m away.
f.u. photobucket still trying to login.  
back to the superfluous-but-can't shoot.  there was this entry about training photographers ... um ... yeah ... okay ... but shouldn't you have some talent in the first place to train someone else?  pageviews from other old white guys who listen to jazz with tube-fucking-amps doesn't fucking mean you can shoot.
makes me laugh.
photobucket doesn't.
so yeah ... found some scans ... no ... the m9 hasn't totally queered me ... looking back at said scans, though, i really don't remember when i made the photos????  dammit.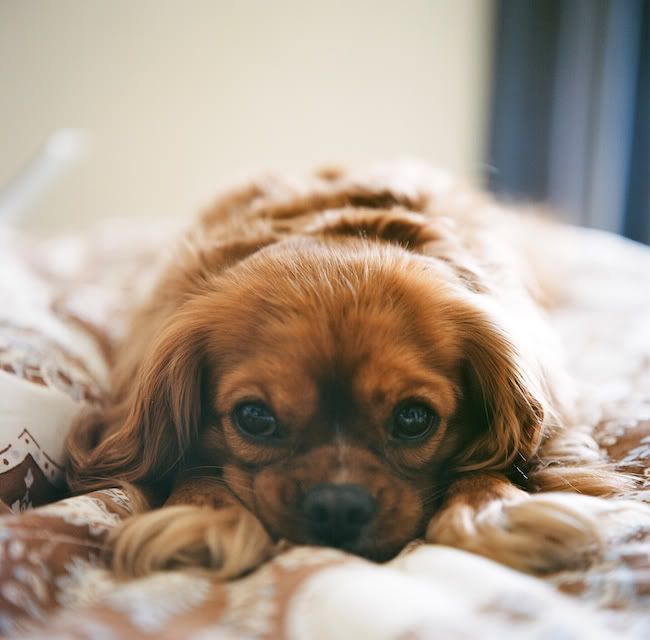 right?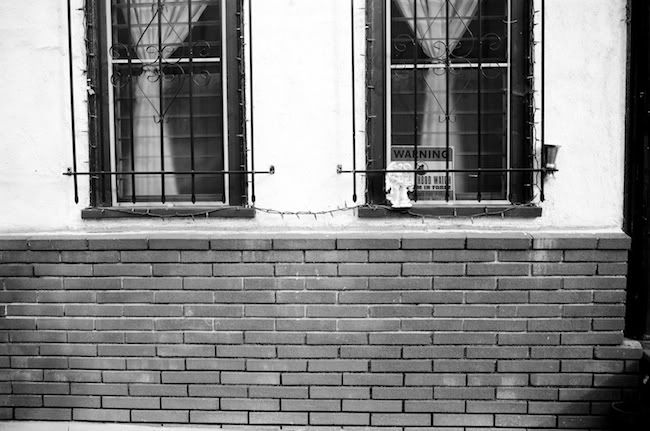 i remember i made this as a half-tribute to ken. ;) it's not a whole wall hence the half-tribute.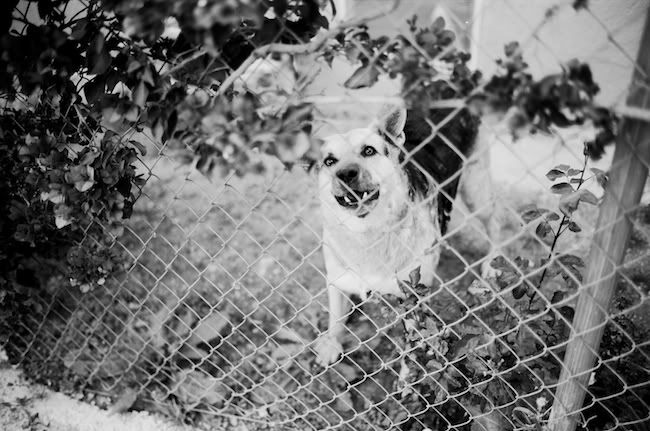 something wasn't quite right about homey.  not that he couldn't take off an arm.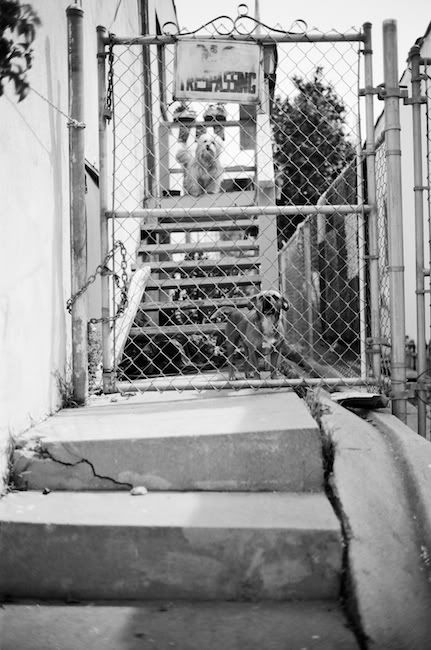 according to my ups driver ... even these guys can take off an arm.  dunno why she's afraid of my little spaniel, though...
whatever. i'm sure she has her reasons.
fyi ... anything that looks like a 35mm lens was shot with the new 35 summilux ... and ... film.  don't get too shocked.
my kid is even enjoying rangefinder photography ... albeit ... digital rangefinder photography...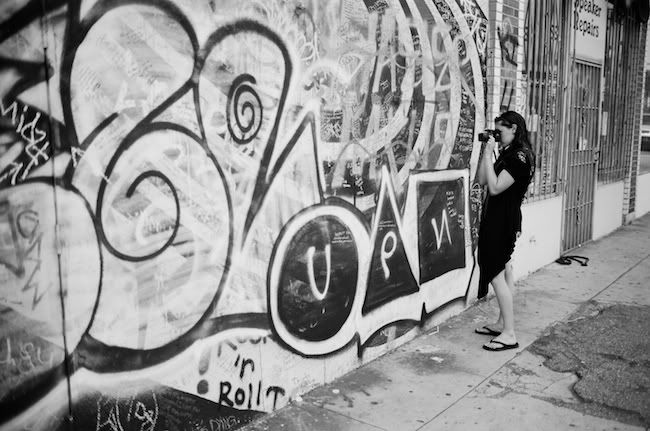 i think you can see her photo here.  ;)
couldn't find anything to suggest she moved that one.  hmm.
she likes to walk 'round the 'hood with me and look for photos. :)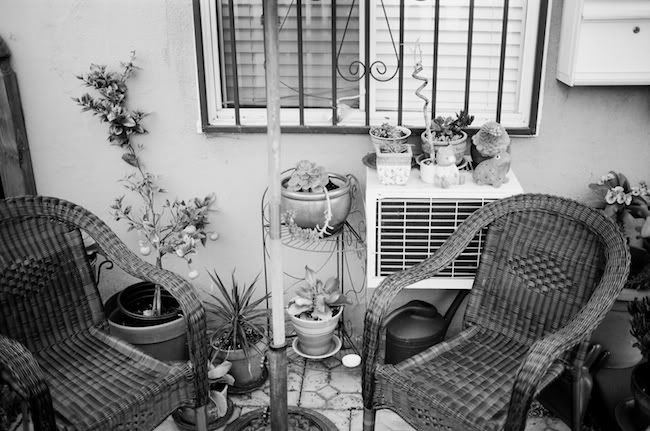 i find other peoples spaces and environments so interesting. dunno why.  perhaps i'm just nosey.
love the face lamill isn't "opening near you."  they have clover machines. :)  even though the walmart of coffee bought clover.  jerks.
flowers.
more flowers.  they're dead now.  i just walked by yesterday.  loving the new 35-'lux with film by the way.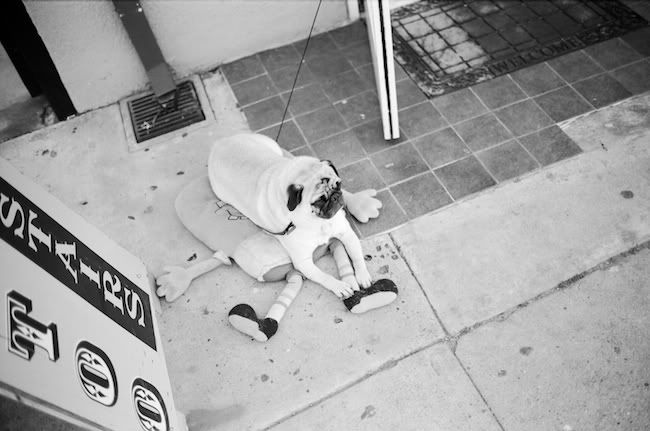 but not as much as mr. pug-friend loves spongebob. ;)
palms and a contrail.  not a chemtrail.  so much talk about chemtrails lately. don't get it.  even if they are spraying us with shit ... what the fuck are we gonna do about it?
quiet moment.  quiet shutter.  didn't have a clue i was there stalking a photo. ;)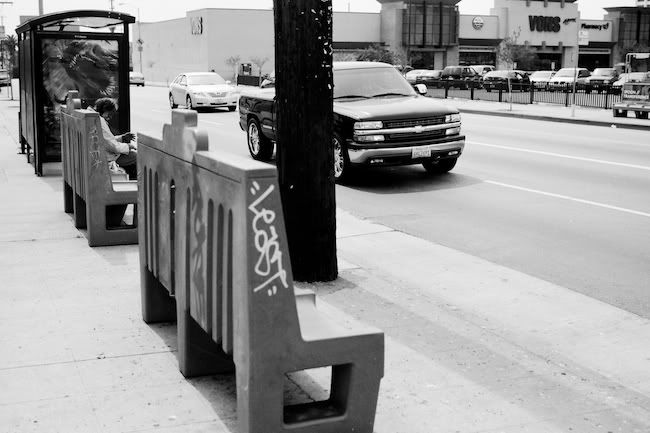 i do NOT photograph homeless ... but this guy was like conjuring something.  i waited to see if anything materialized.  nothing.
whilst waiting to pay for some tulips (swear that's true) ... i noticed it was taking forEVER for the family in front of myself and drinky-mc-drinkerson to offload their basket full of instant gratification (read:  food full of high fructose corn syrup).  homeboy was carrying that bottle like it was his baby.
skip back or forward or whatever to seattle and portland...
the new 35-'lux and ... some apx 25.  he didn't hear it either.  try that with an slr.  i know i know i know ... some say anything you can do with your rangefinder ... i can do better with my rebel.  cool.  good for you.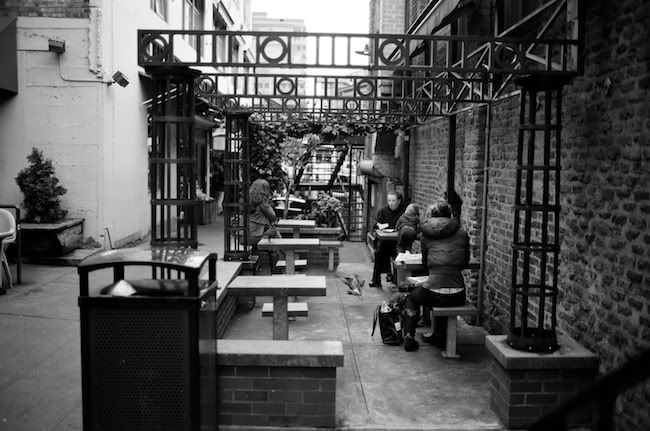 agressive birds and panhandlers in seattle.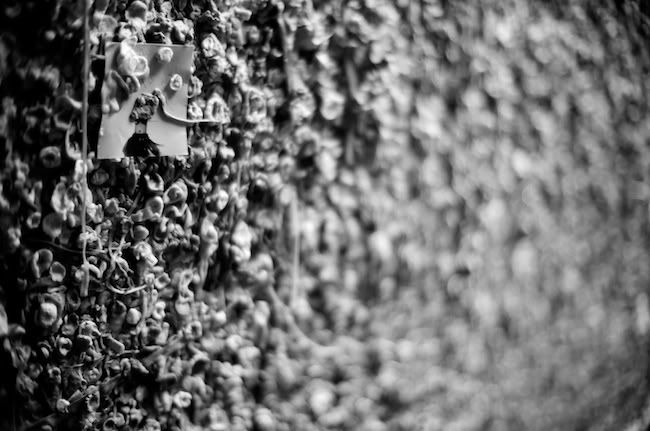 agressive friggin' gum-smell in that horrible alley in seattle.  some nice .95/50 nocti-luv here. :)  i'm pretty sure i had the other nocti on.  can't remember for sure.
i don't remember what i did yesterday for that matter.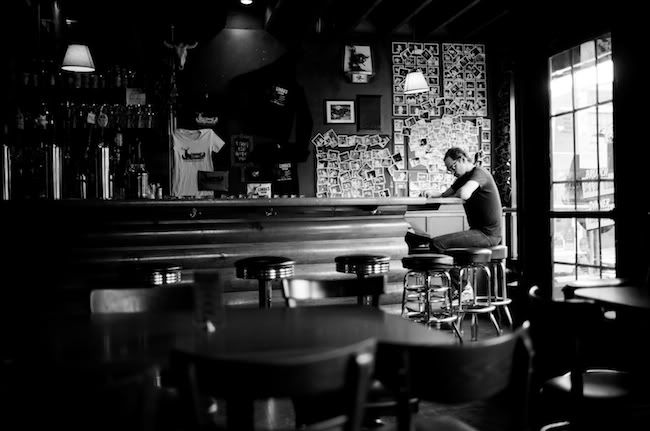 nice quiet moment with a malty beverage.  or without.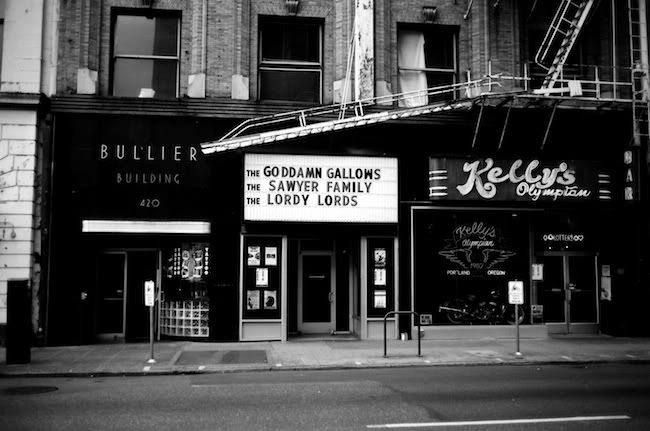 i know some who'd kill to live at that address. ;)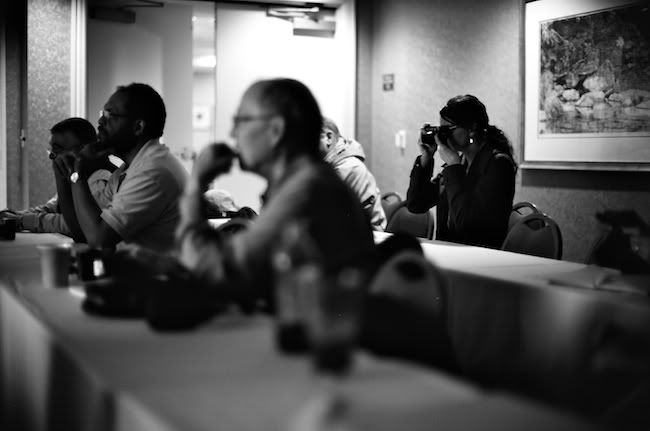 some leica m9 roadshow action.  met some very nice people and total leica enthusiasts.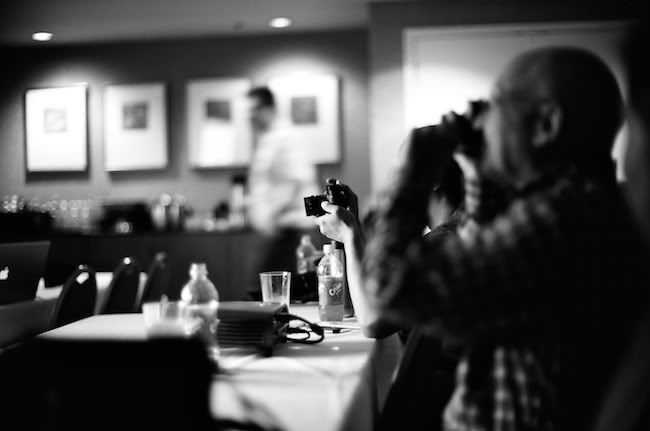 it's all about the m.  as seen through a .95/50 nocti.  love that lens.  too bad it costs more than a car.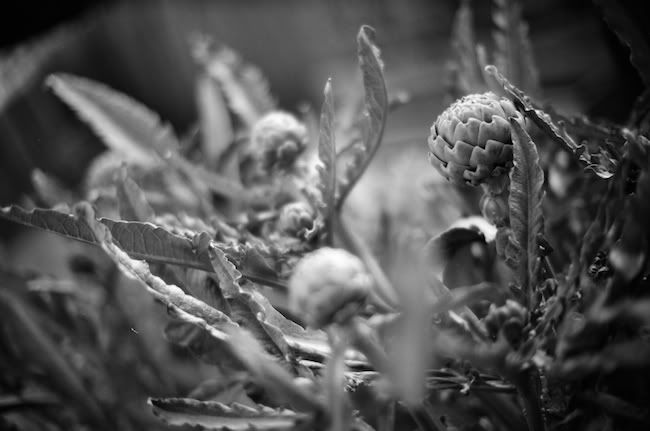 gets me all choked up.  sorry.
a juxtapositional pun.  and now we're back in seattle.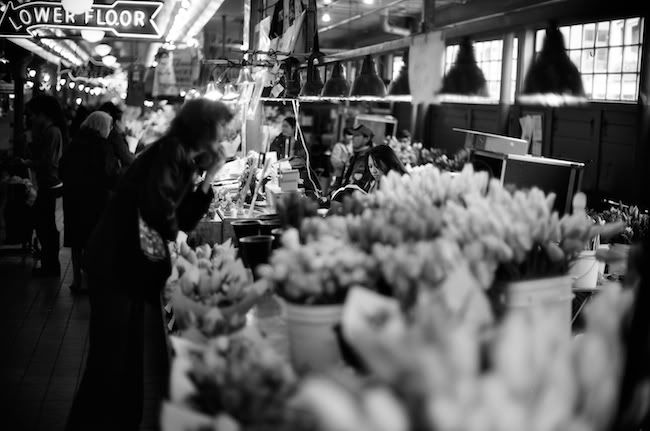 say ah.
that girl was amazing, actually.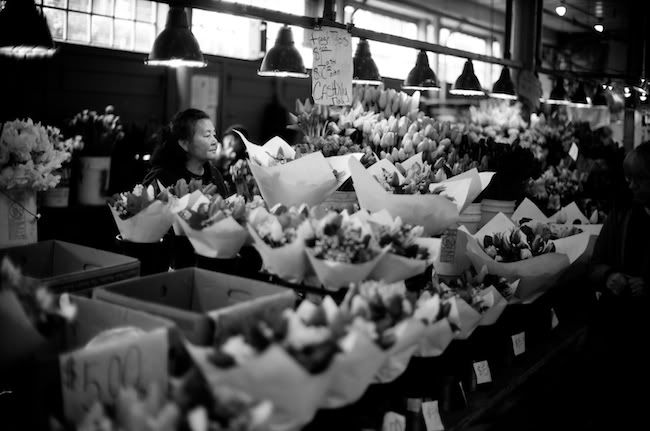 she was happy.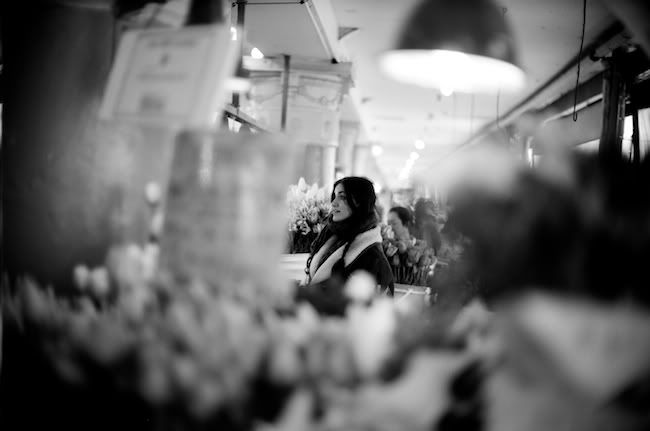 as was homegirl.
not so much for homietheclown.
if you come to seattle, you must have that photo.  trust me.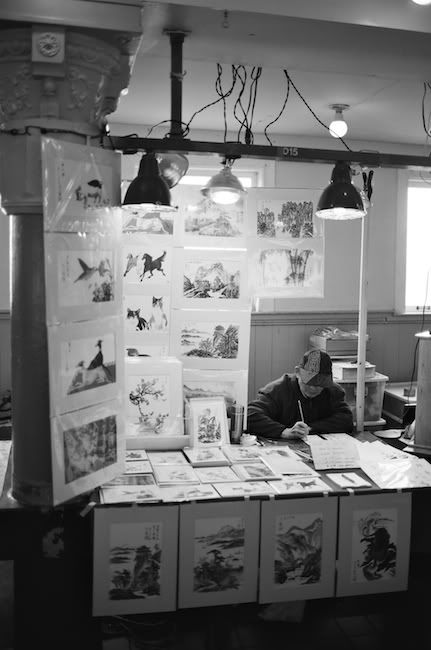 he was busy.
he was as happy as his cornermate homeytheclown.
i was as happy as both when i made this photo.  "sorry sir ... all rooms above the 4th floor are really hot."  fucking april in seattle and it's hot?  he was right.  
i got a different room.
on the third.
diva-bitch-asses get their way ... trust me.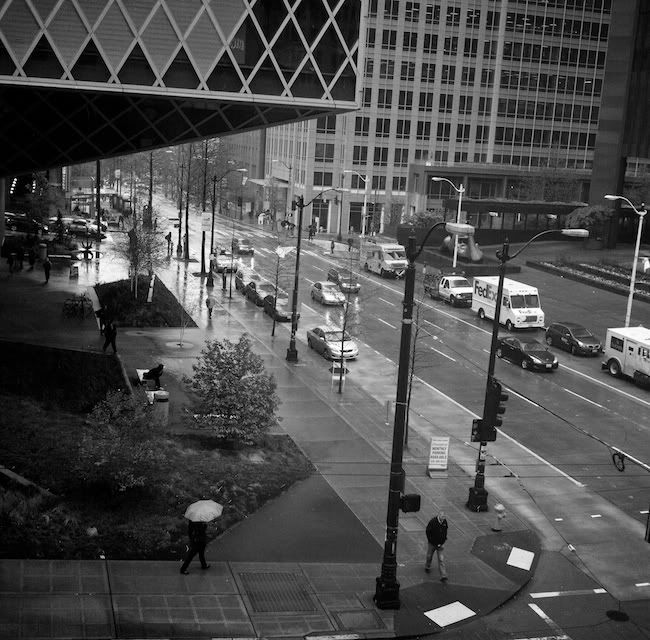 a view from a different room.  i mean ... rainy outside and its 25c+ inside... wtf?  don't get it.  felt like a fucking resthome.
no, i wasn't cropping square:  these are from the rollieflex mx-evs 3.5. unlike the guys at the superfluous phtographer ... i use my equipment and don't just postulate the methods of use.  if you don't use old cameras, they will wither up and die.  can't have that happen to such a beautiful little machine.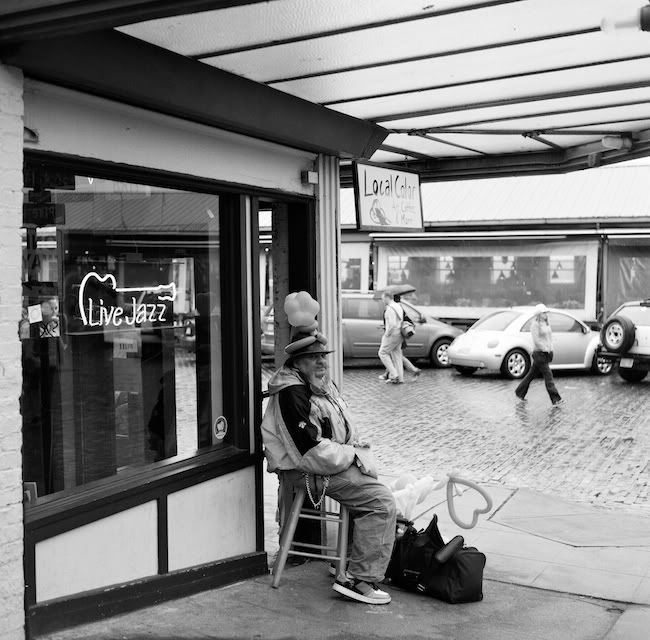 'sup happy?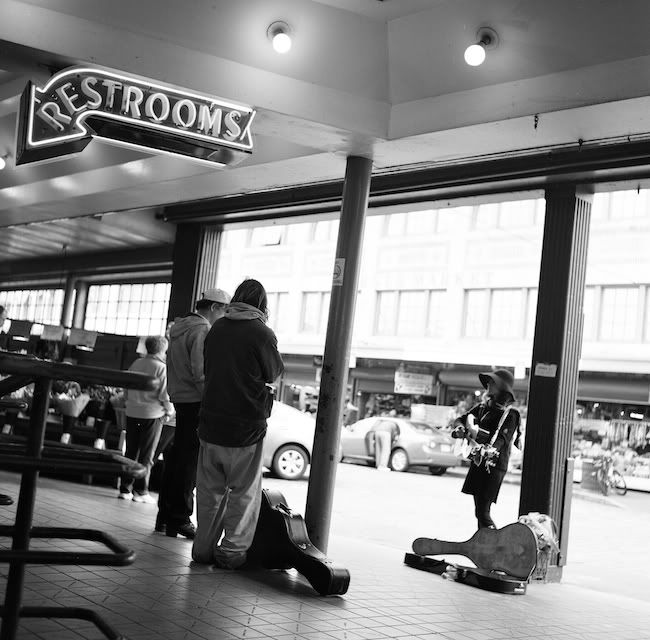 from a different view.
i shot the 120 variant of agfa apx 25 for the most part.  i mean ... f3.5 isn't all that fast but the shutter doesn't vibrate much!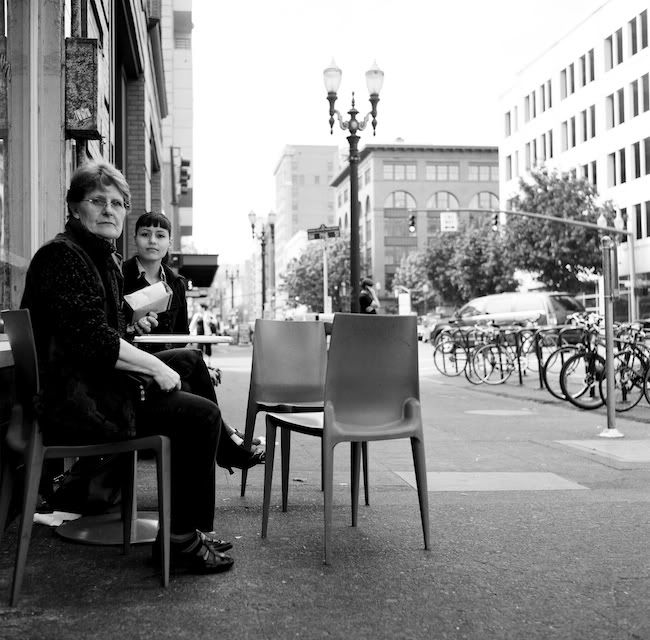 caption contest?
such a sweet man.  found out where the best waffles in portland are sold.  so amazing to meet people so passionate about the most simple things in life.  we learn from everyone.
except for those who profess shit they don't know about, of course.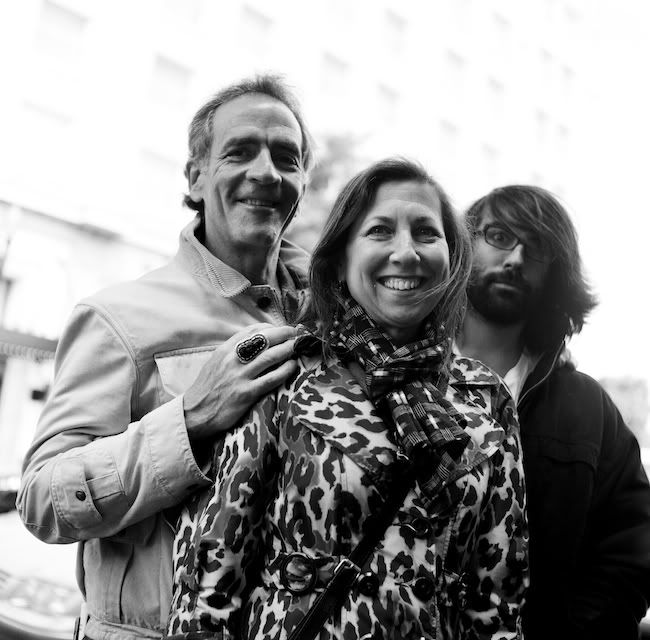 we kept running into this family.  the first night we were in portland we ate at the ever-so-esoteric clyde common.  i noticed the dad was looking at the two leica m9's on the table.  when we started a conversation he said "i know those are good cameras and i kept thinking to myself, 'those guys probably can't even shoot'."  too funny.  we're now friends.  sent this to them. :)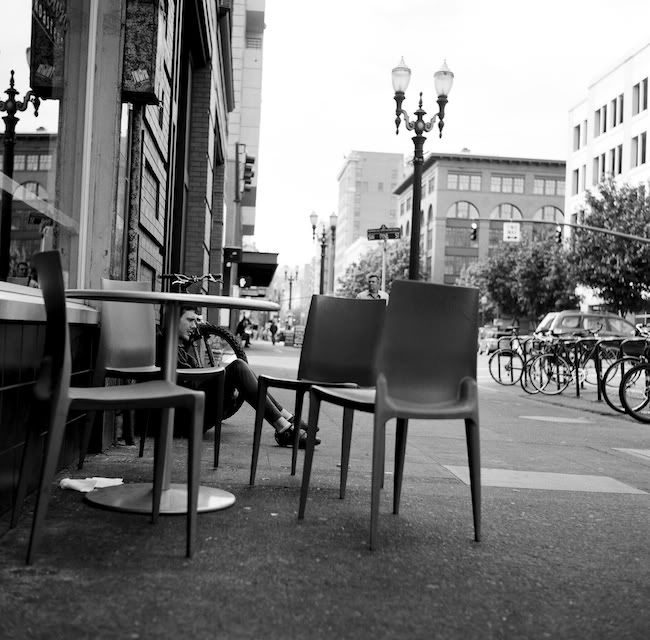 plenty of seats but he chose the ground.  all good.  portland is weird.  
and we arrive in spaniel-land! :)  a very good place to be.  indeed.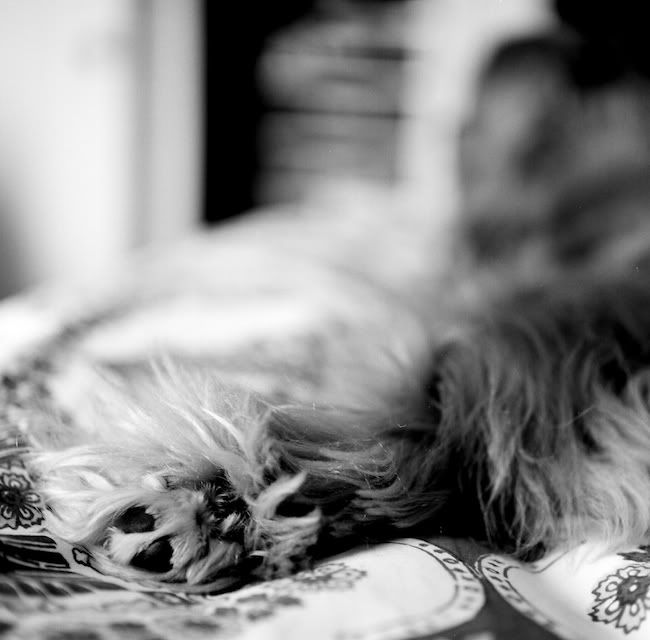 and in spaniel-land we find little spaniel feet with little spaniel slippers.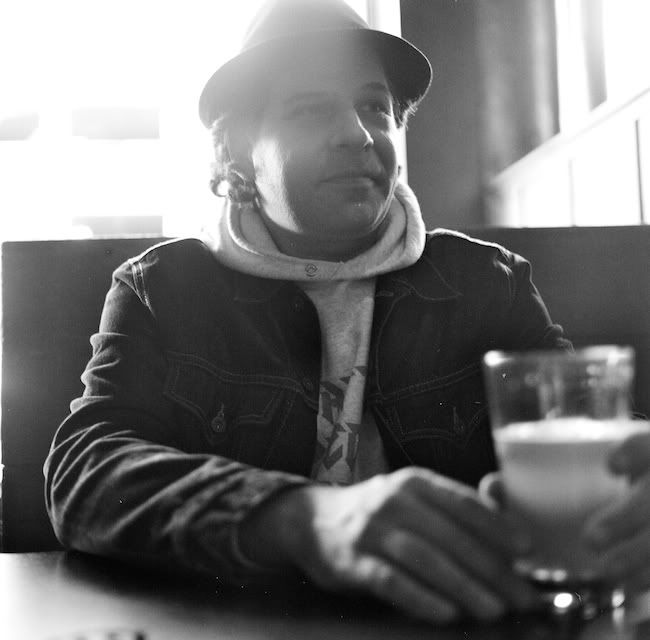 back to seattle-land.  this is my friend jon.  he and i hadn't seen each other in 20 some-odd years.  so great to reconnect with him and his lovely wife.  
seemed as though no time had passed as he was one of my best friends in high school.  such a cool dude.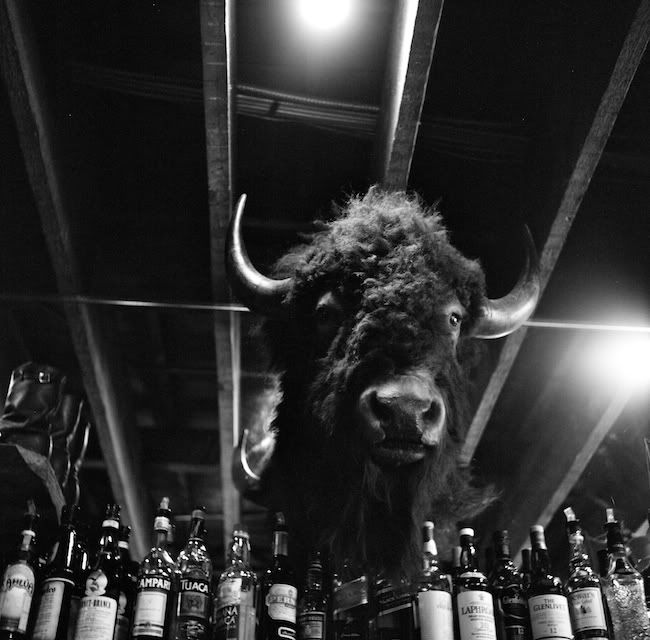 i would totally put this on the wall if it weren't for the fact the dogs would freak-the-fuck-out.
i know that feeling "where the fuck is it!?"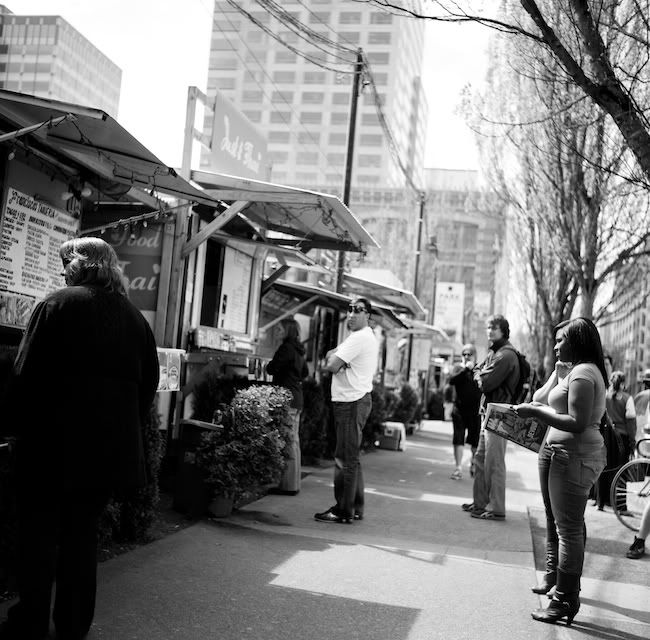 waiting in food truck row.
dennis rodman's doppelganger?
pesky double-exposures. :(  doesn't happen so much with digital. ;)
your guess is as good as mine.
that's some rad ink.  for damn sure.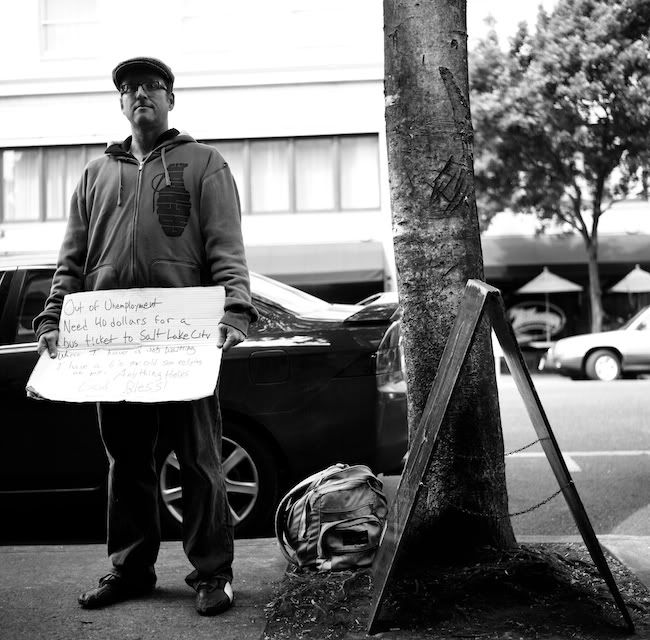 he told me he had to get back to salt lake to see his son.  that he had a job waiting for him.  
hope so.
i still think he was buying some h.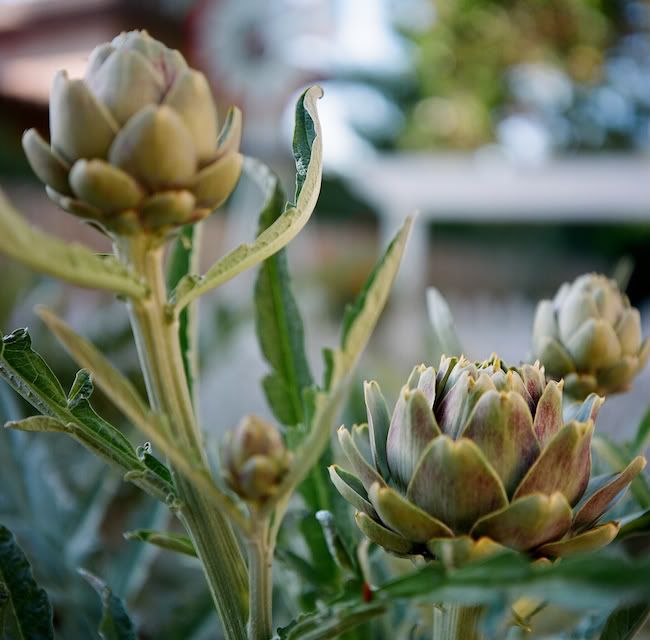 choke.
hope you're all well.
cheers from the la-la,
c