i've decided i hate blogo, too.  the typepad editor sucks, too.  wanted to find another platform before i wrote anything else.  whatever.  no time.
the other day i downloaded plastic bullet, another brilliant app for making photos on the iphone, after having read about it on the prolost blog by Stu Maschwitz.  love stu's blog.  i like things written by REAL working professionals and not just gear-bating monkeys.  see ... the difference is ... the techie-bitches and forum-mongers ... they theorize ... they don't actually do anything by practice.
it's kinda like reading theonlinewannabe and thinking he really has any friggin' clue about what two lenses to take with you.  again, theorization ... no practical knowledge whatsoever.  it's actually comical.
anyway ... back to plastic bullet.  i was stoked with hipstamatic.  in fact, i've made many 5x7 prints on our little "printer by the couch" and they came out amazing.  i mean ... the latest iteration of hipstamatic came out great as they pumped the resolution.  
originally, i was only gonna talk about plastic bullet but ... well ... not talking about hipstamatic seemed kinda unfair as i absolutely love that app.  in as much as i never leave home without a rangefinder ... when i do ... which is so rare but ... whatever ... i never really feel like i'm without a camera when i have the iphone with me. 
typing on the iphone sucks compared to my crackberry days but ... again ... bitter with the better.  the iphone is better for just about everything else.  seeing a browser on a 'berry is laughable.  not only but no matter what you use to sync the 'berry with a mac ... nothing works well.  now ... i change something on the iphone and ... it's changed globally.  that's very important in terms of contacts and calendar with me.com.  love it.  not going back.
whenever i see photos uploaded on facebook i can tell were taken with a blackberry it makes me laugh. they suck.  
here are some photos i've made with the hipstamatic app...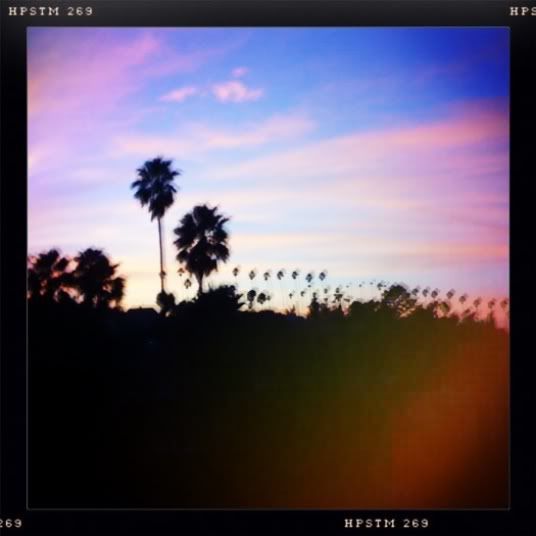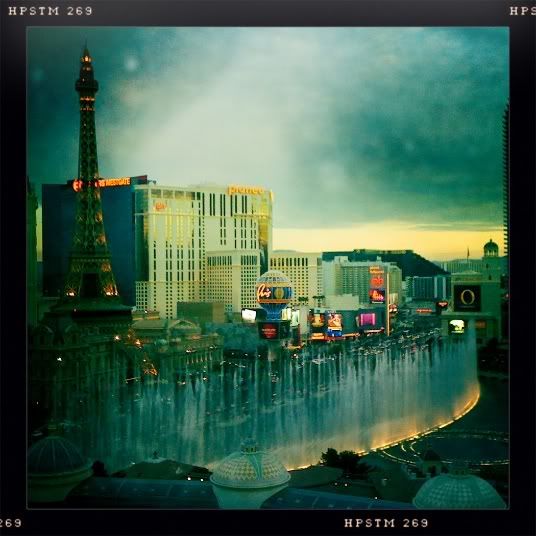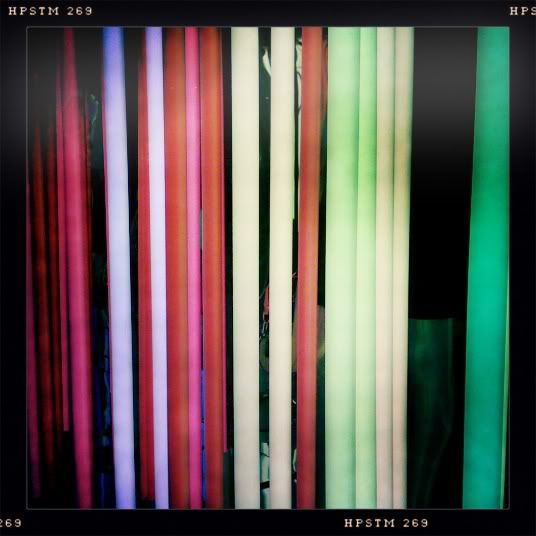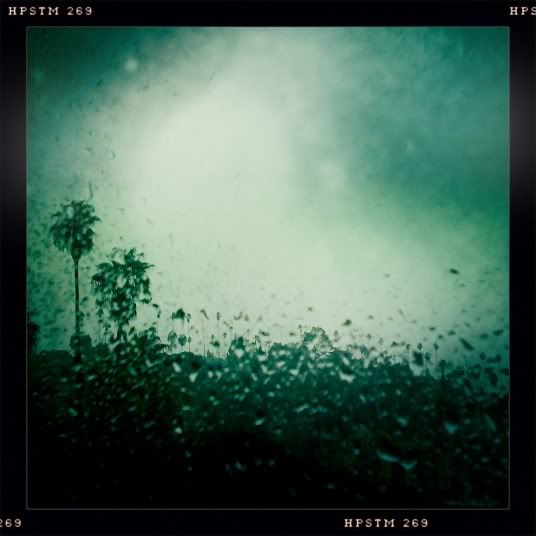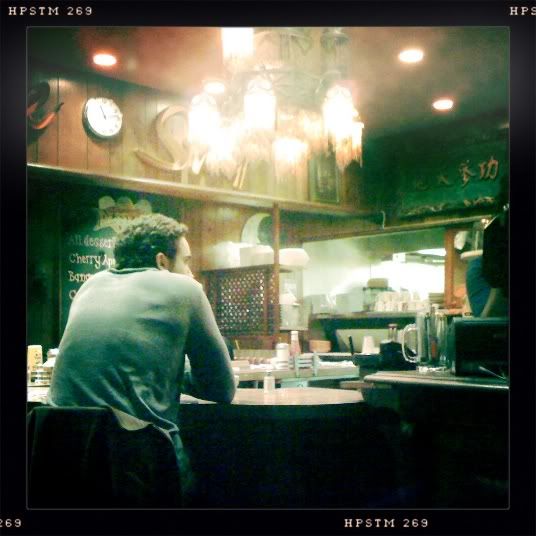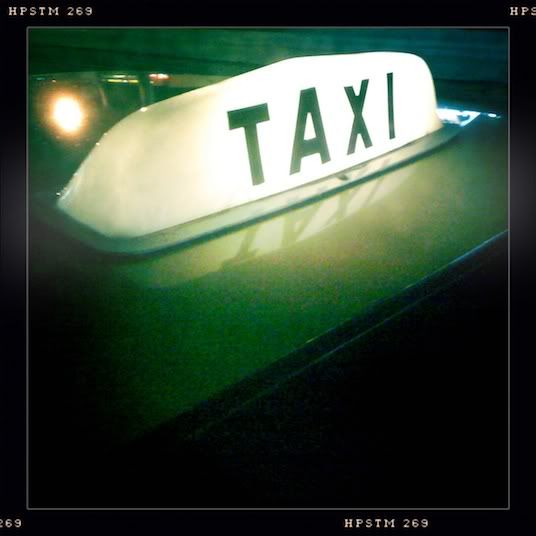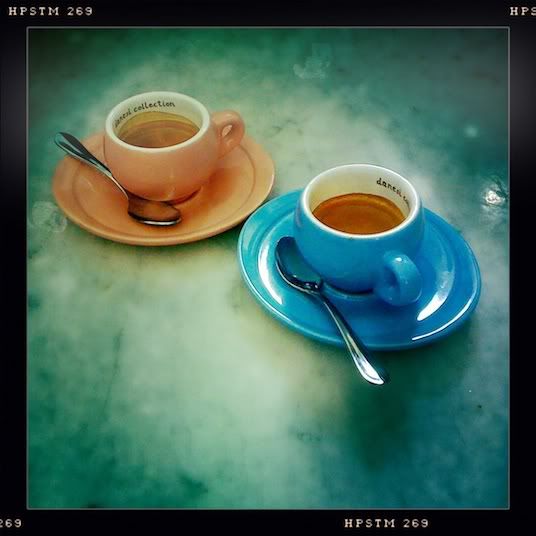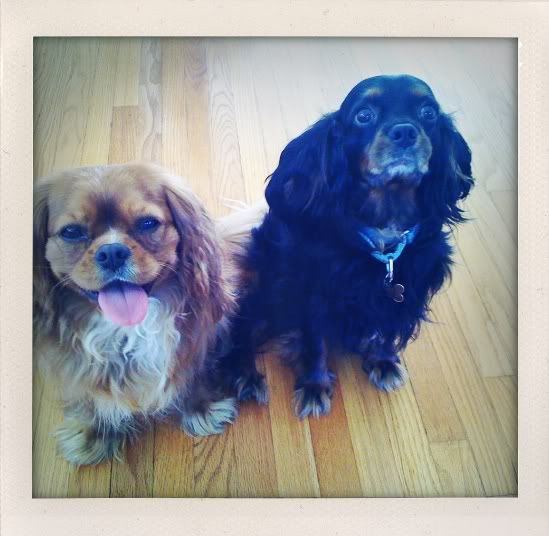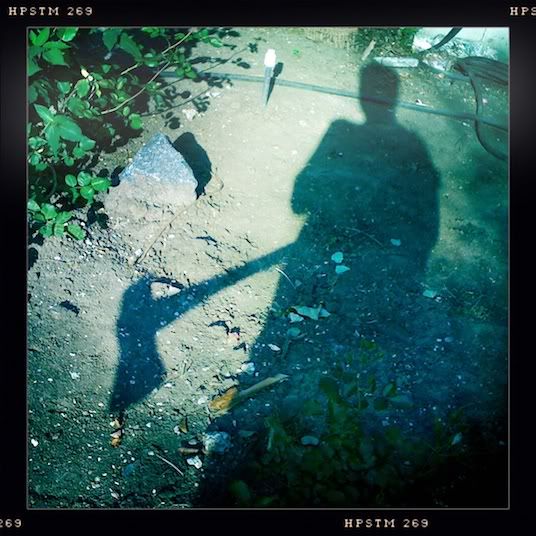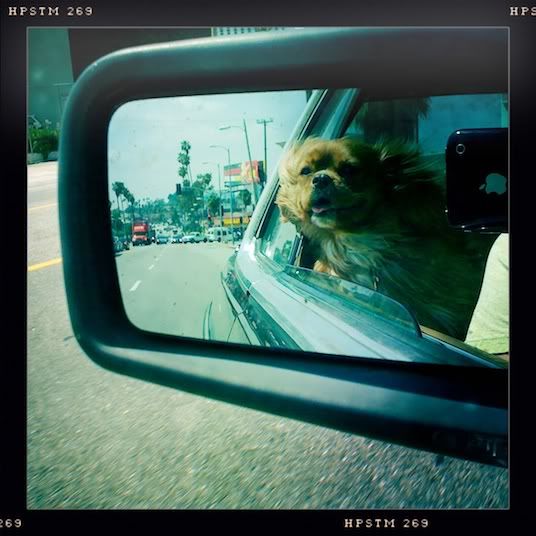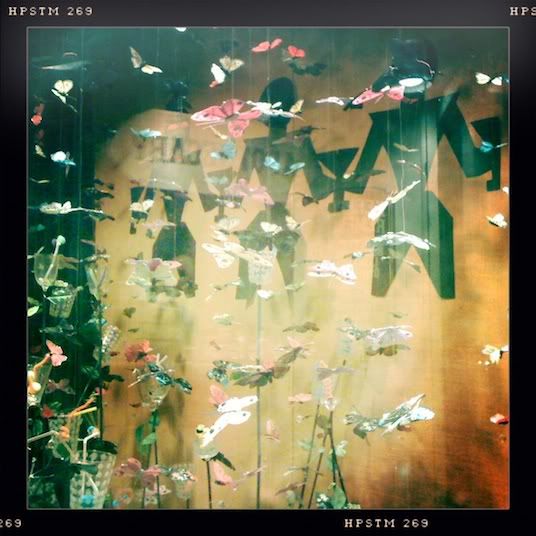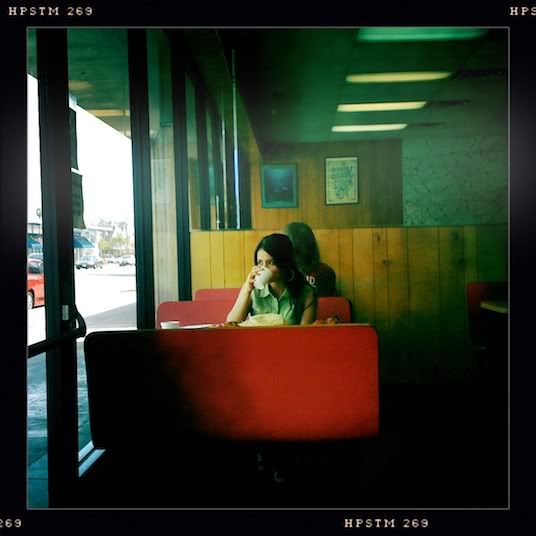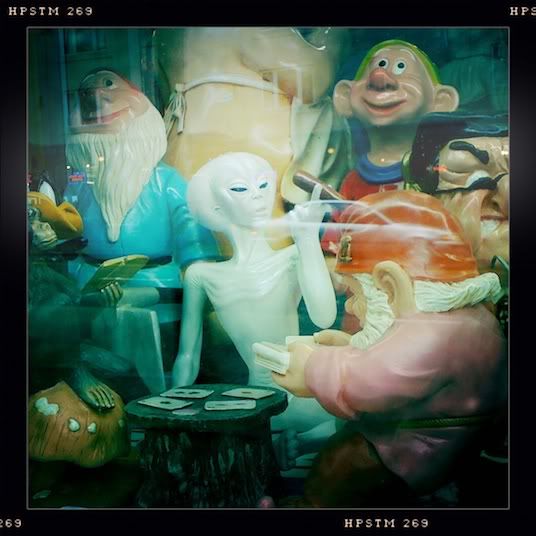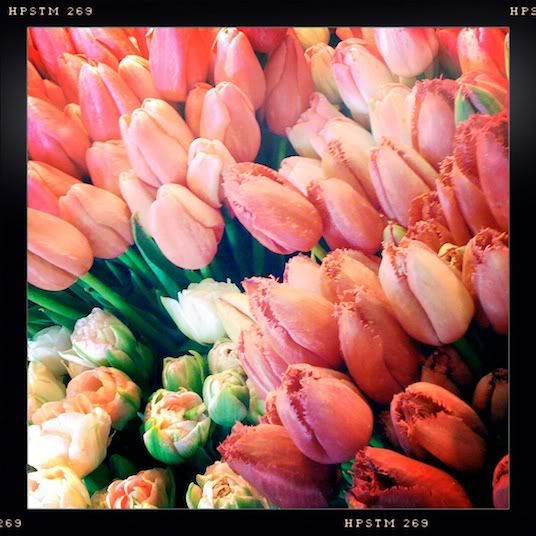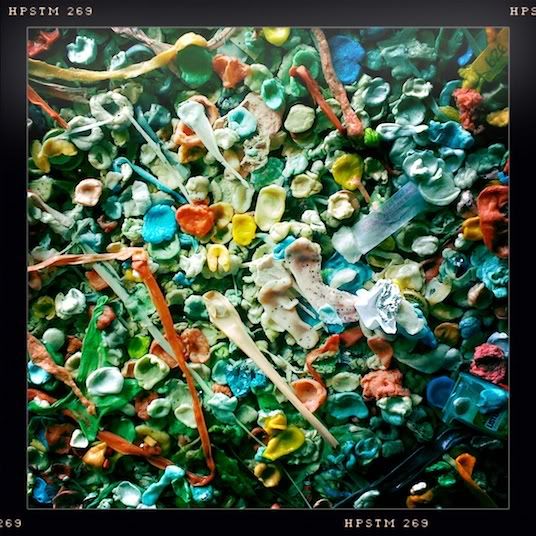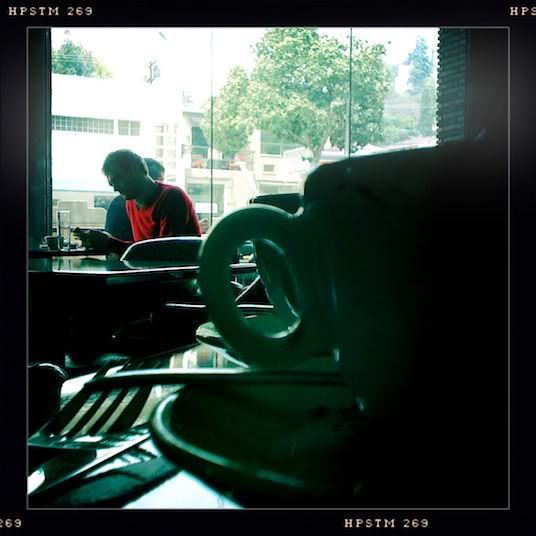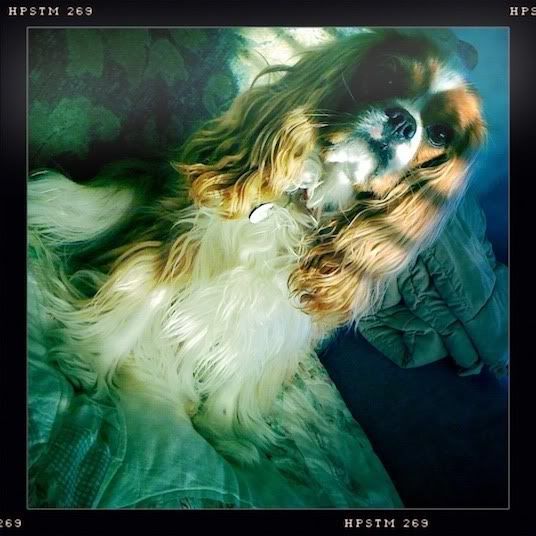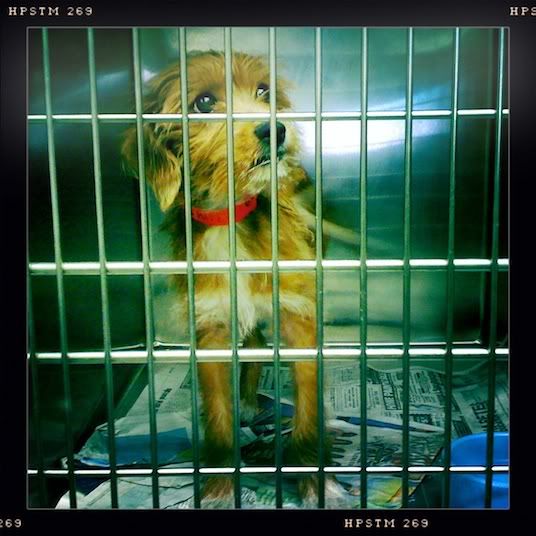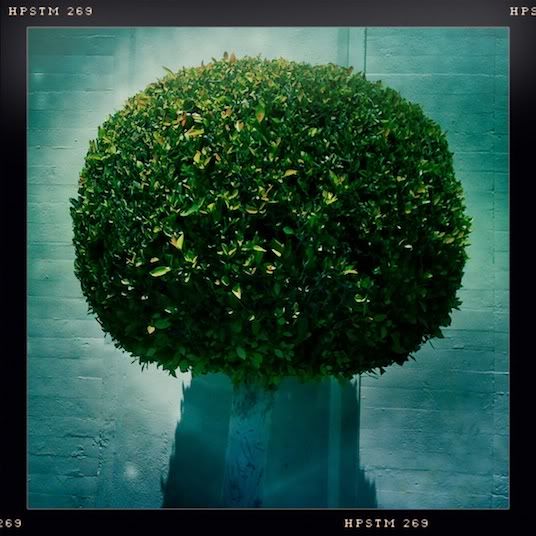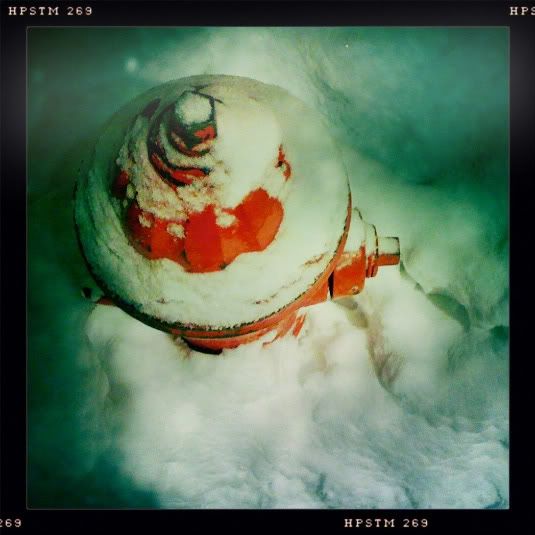 i have a few bitches with hipstamatic even though i love the app.  it's rather slow.  it got even slower after the newest iteration, too.  then again, the files are good enough to make a decent print.  also, it doesn't save an original from the iphone so that you could have a non-hipstamaticed photo as well.  i find it crashes sometimes and if i had an "original" i'd still have the photo.  
99% of the above photos were taken with one lens/film combo.  i know there are others but i'd prefer this one.  not saying what it is.  you can make up your own combo.
having only used plastic bullet for a few days ... well ... i know i don't particularly like the fact it only saves a rather small version of the iphone photo.  it can, however, take an existing photo and work it's magic on it.  kinda like these two.  then again, these two were made with a canon 1dsm3, dumbed down and moved to the iphone but ... whatever ... you get the point ...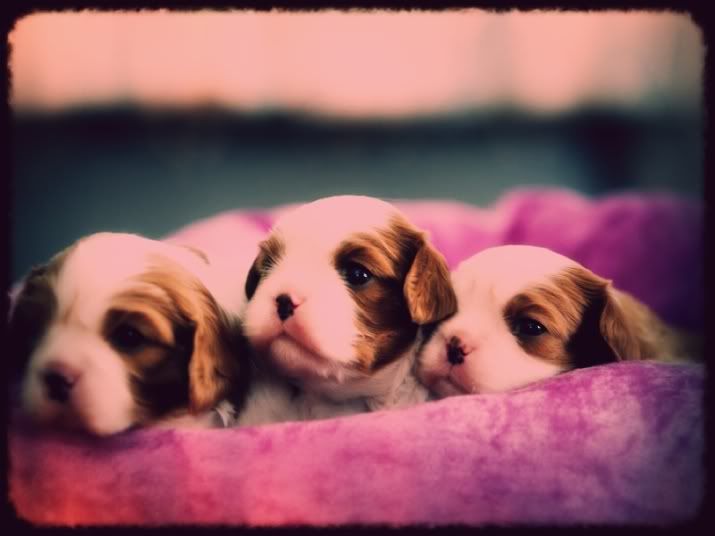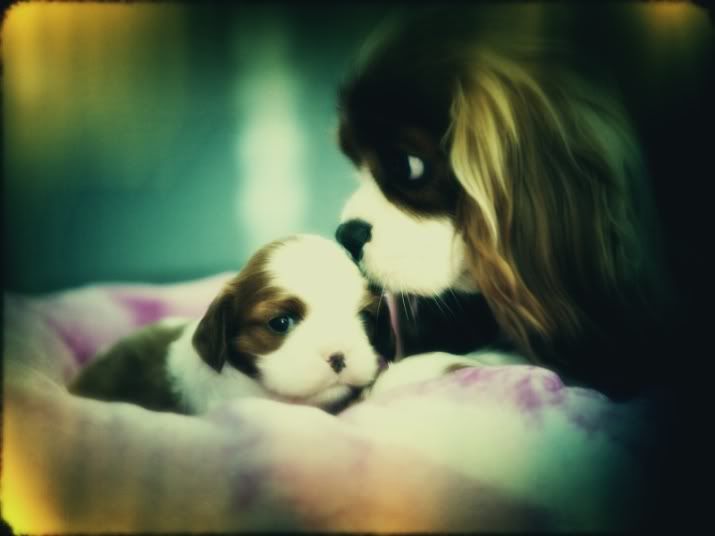 that was what i did first with it.  i liked the effect.  once you see a version you like you hit the heart button and save it ... otherwise if you hit the refresh button you'll loose it forever.  
it's interesting that plastic bullet tends to do a bit of overexposure on some of it's versions but if you hit the refresh enough, you'll find something you'll like.  it's only gonna get better.  i mean ... red giant is amazing.
i decided to go to target and make a few photos with the plastic bullet...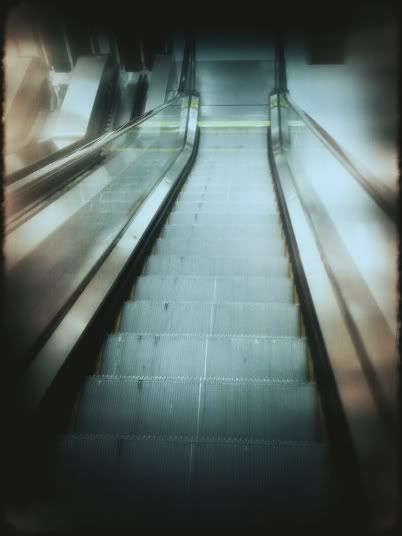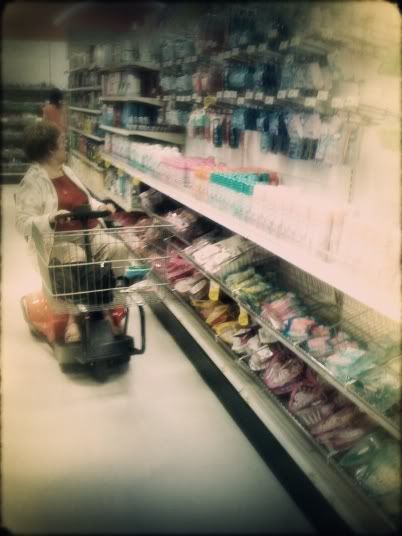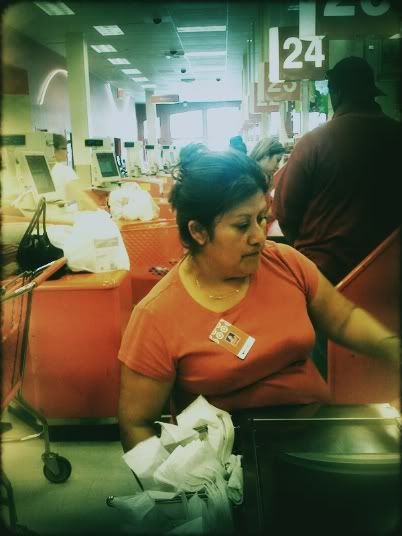 from target to the bucket. ;)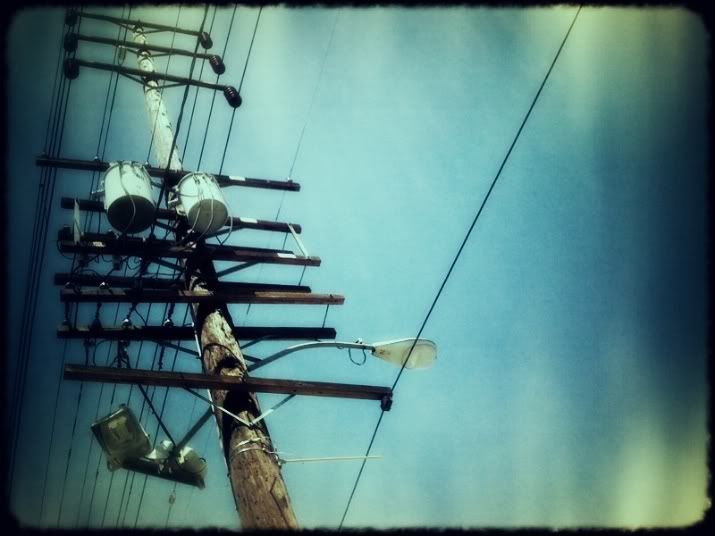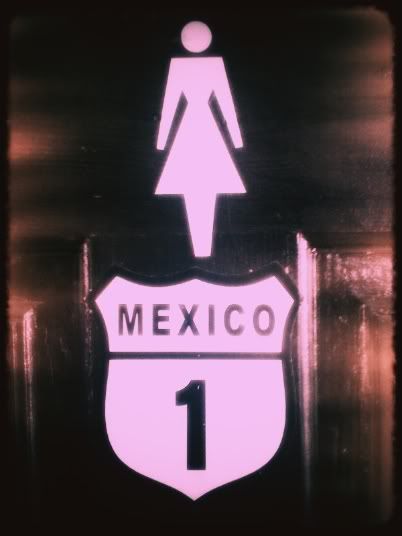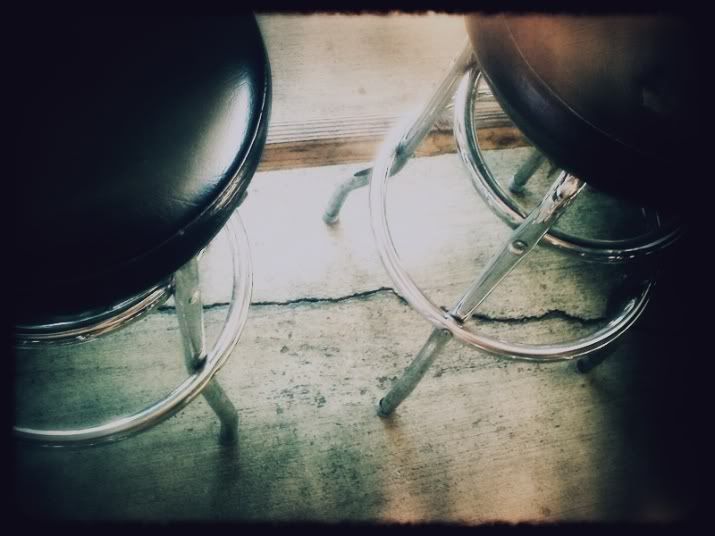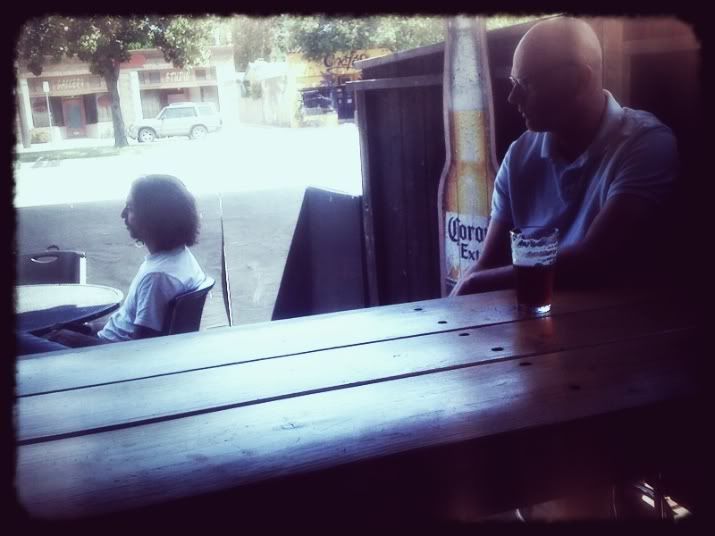 a couple different versions of this one ...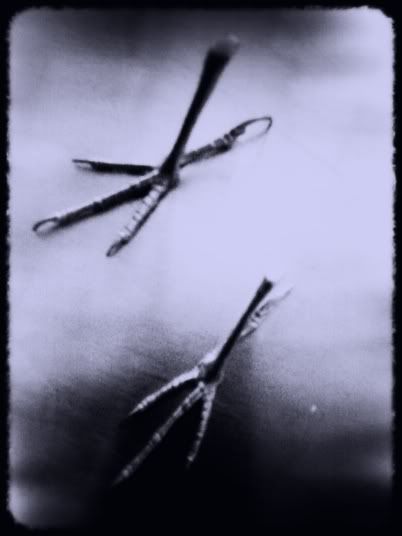 so, yeah, there are things i love about plastic bullet and things i love about hipstamatic ... a few things i'd change about both ...
but ... i'm really enjoying plastic bullet. :)  it ain't a leica m9 ... but ... really ... what is? ;)
hope you're all well and making fantastic photos!  i have to go to a fancy party.
cheers from a spring-like los angeles,
c