since i've been on this digital-tear with the leica m9 ... well ... i think the lab has been a bit neglected as of late.  in fact, i've just looked at some scans.  there was a roll in the venerable mp, which has been giving me dirty brassed glances of late, which was shot in june and i recently finished it.  apx 25. 
it's so interesting to me ... this whole film vs. digi-thing.  a visual effects supervisor friend told me about some symposium they had about the issue in the context of cinematography.  they had every single one of the best cameras on some giant rig shooting the same thing.  one of the biggest issues was that film captures sun/light flare much-much-much better than digi any day of the week.  that was true of every camera tested ... even ones that guys like me will probably never get to operate due to cost.
it's all good.  i'm happy shooting my 5dm2.  so happy i didn't cut my motion-teeth on camcorders with results all looking like they're shot at f/8.
also ... i've scrapped all of the cavision stuff in my video bag besides the matte box ... for cinevate stuff.  the build quality of cinevate's stuff is ridiculous.  the "leaders-cough-cough" like zacuto and redrock ... well ... i'll just say nothing.  don't believe the hype.
how about an homage to mr. rockwell? ;)  should have had an nd grad filter on it, though, for a true homage and perhaps shot on velvia. ;)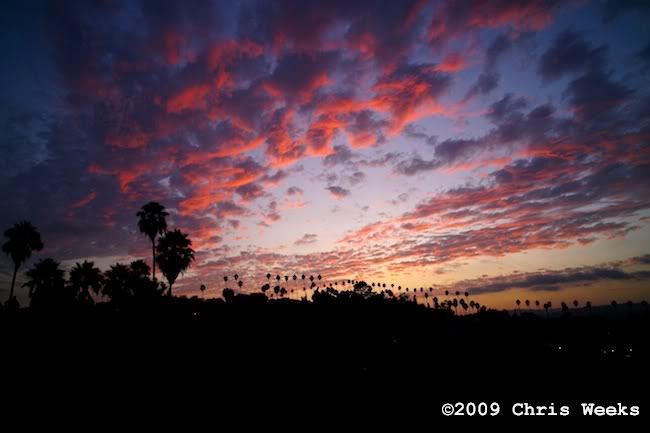 ever since he called me out in his blog ... we've gotten to know each other ... and ...
he's not a bad guy.  in fact, he's pretty damn nice.  in fact, what i've really discovered is that he loves photography ... and ... i'm good with that. his photo of an oak tree's pretty nice, too.
don't think i'll be friends with the onlinephotographer-dude any time soon.  at least ken makes photos and doesn't just craft words together to impress others who ... probably can't shoot either.
the world has not ended.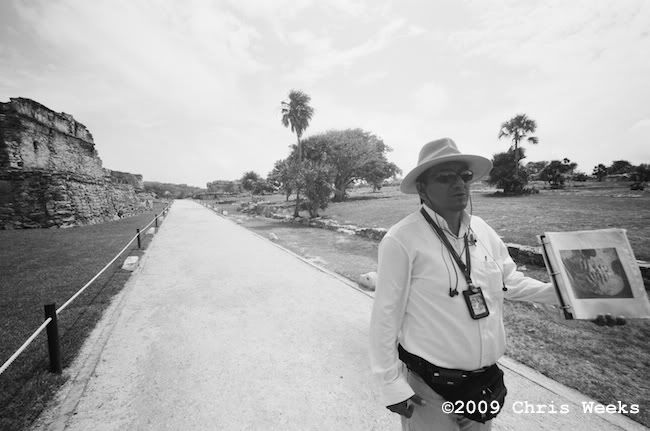 not even according to the mayans. 
this was our guide at the tulum archaeological site.  he knew everything.
then again, he was a guide, right?  he should know everything about that site.  besides the shard of glass that almost punctured my foot -- not just the flip-flop -- that place is rad.
yes, i said rad.
don't care if you don't like it.
nor do i care if you like my black-bordered photos on flickr.
i think j was iguana-papping.  unsure.  the film was from june.
my memory isn't that long.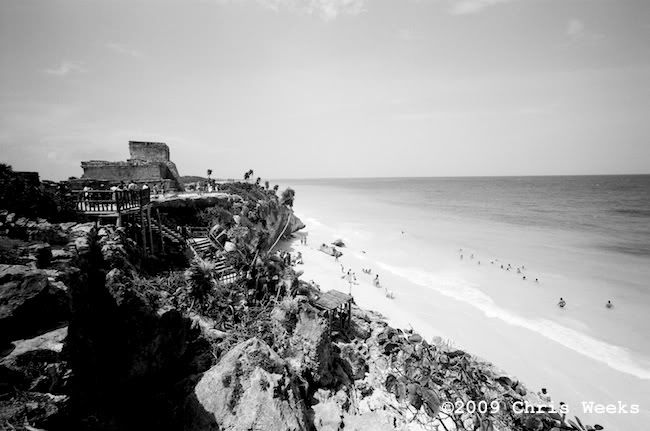 those mayans sure knew where to build a nice resort.  temple.  resort.  whatever.
same thing.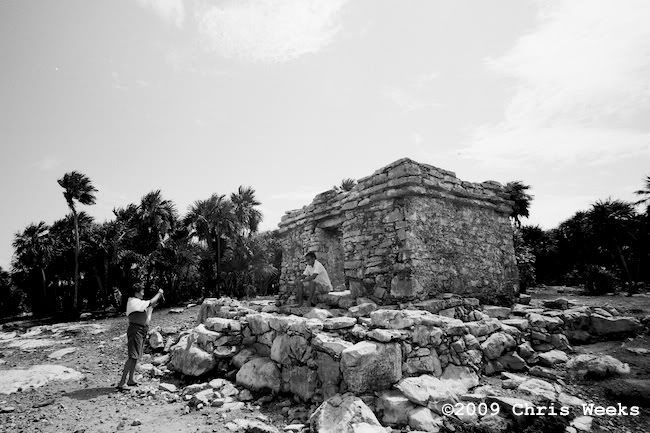 where that woman is standing is where a piece of really nasty glass almost went into my foot.  thank you reef for making flip-flops which don't allow nasty pieces of strewn glass to puncture feet. 
i don't like southern accents.
sorry.
they piss me off.
random.  i know.  but i'm in an airport and the assholes behind me are ... just annoying.
j found a friend.
damn i forgot how much i love film.
damn m9.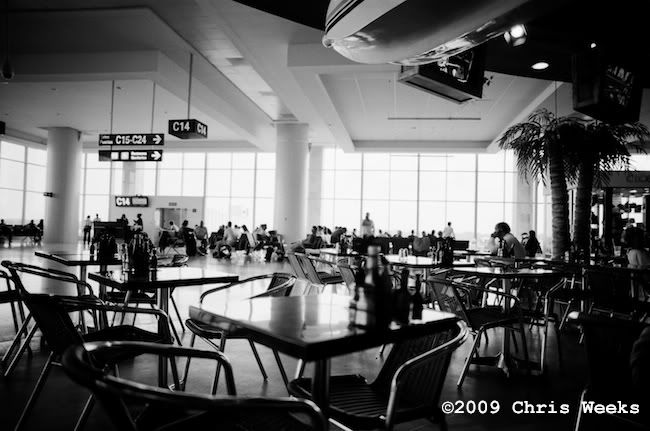 cancun had a very nice airport, actually.
where's waldo?
then skip forward like 3 months. ;)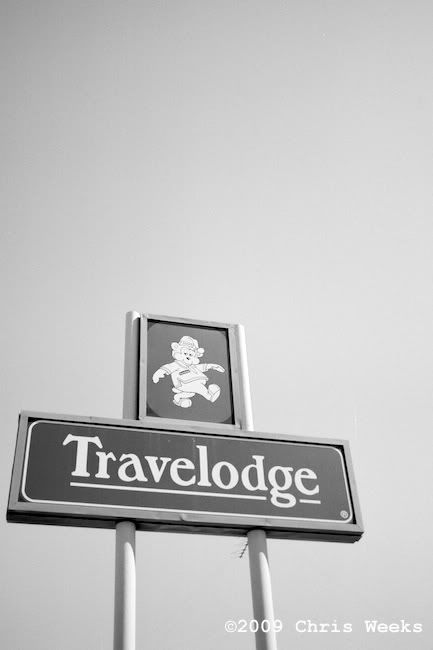 had to expose those few last frames on something before i had to drive back from the icky west side to drop off at the lab.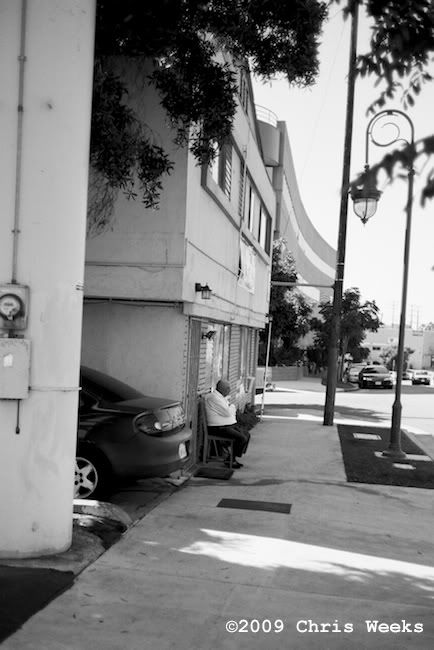 homeboy is there every time i walk past.  every time.  i don't think he goes anywhere.
took b street-shooting.  she asked if we could go.  got an m8-two and the 1.4/24 mounted up for her and we took a metro to one of the best street-shooting hunting grounds on the planet.  hollywood blvd on a sunday afternoon.
i looked at her stuff and she actually did quite well.  most of the frames were perfectly focused.  put the auto-iso feature on.  set it on A.  started teaching her about f/stops. 
pretty cool day that was.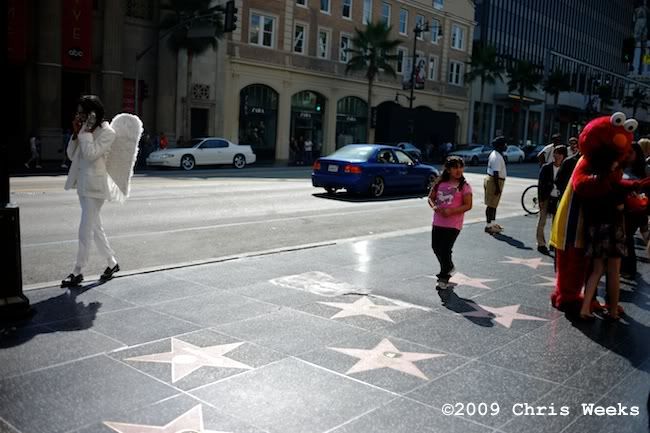 i even saw mj's angel.
you know it's gonna be a great day when you see mj's angel.  right?
that's bella.  we rescued her.  she stayed with us two weeks.  she ripped my heart out of my chest.
but ... her heart is all good according to our vet. :)
hadn't ever connected with a dog in the way i connected with her.  sadly, hadn't even really connected with murph the way i connected with her.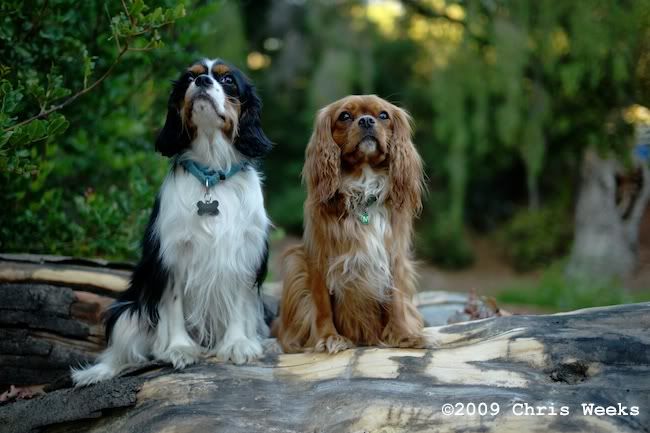 i think murph misses his playmate.
cavs play the same way.  they connect.  it's a breed-thing.  our friend says it's a royalty-thing, though.
dunno.
i do know i have more film scans to show. ;)
my friend joanna and io echo.  the venerable mp and the new wonder ... the m9 shot right next to each other.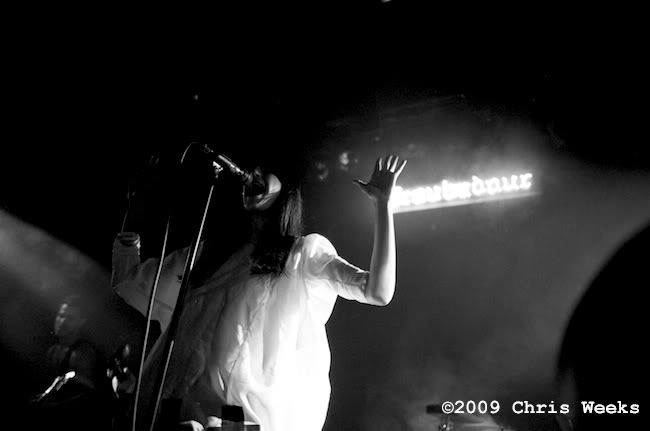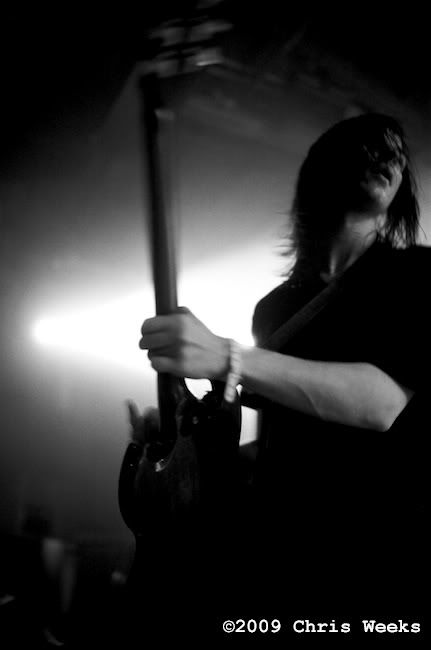 i don't think the m9 could have handled that last photo.
digital sensors and flares aren't all that good of friends.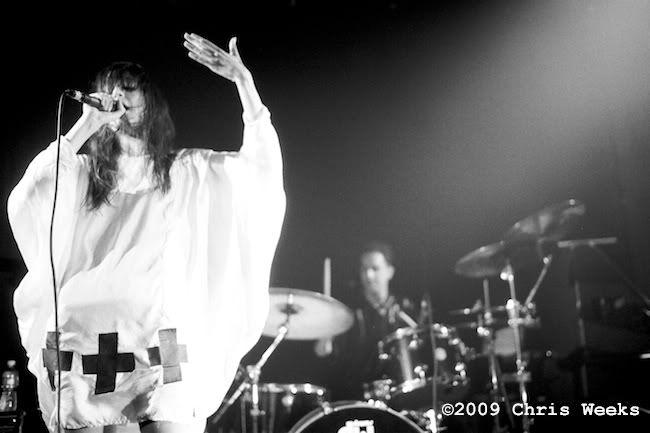 guess that's why i shoot both.
my right thumb gets bored shooting digital.  i could get one of those fake things people put on m8's but i don't think i will.
late-night gardening anyone?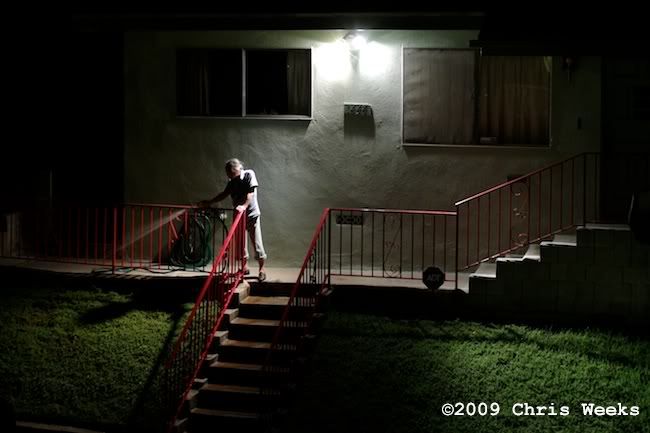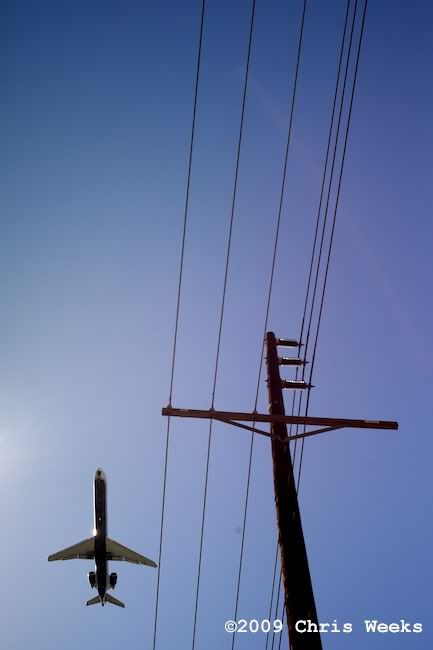 someone needs a sensor-cleaning.
lunch.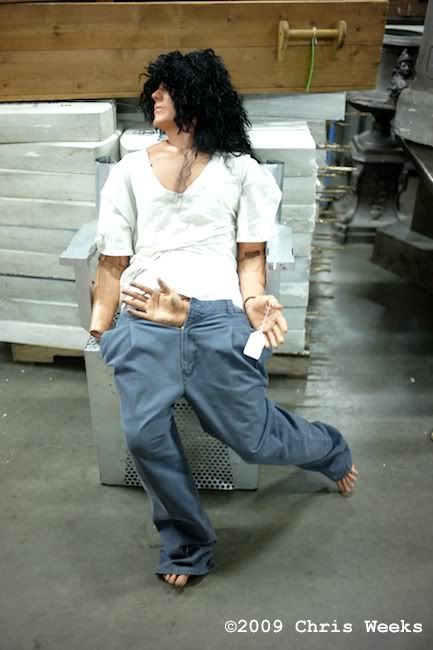 dedicated to my austrian-homey.  dunno why but when i shot that i thought of him.
odd.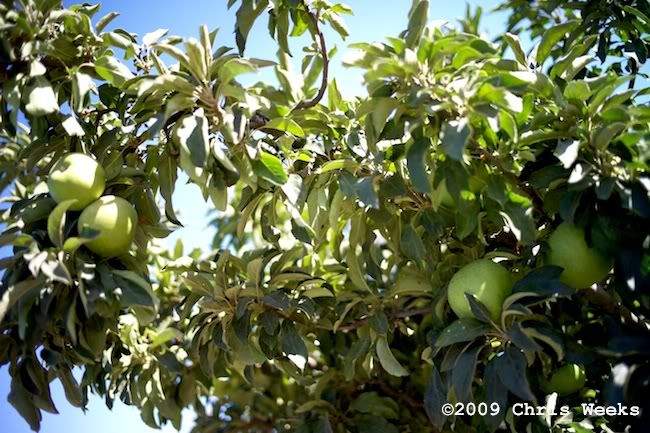 fyi.  it's apple season here.  just so you know.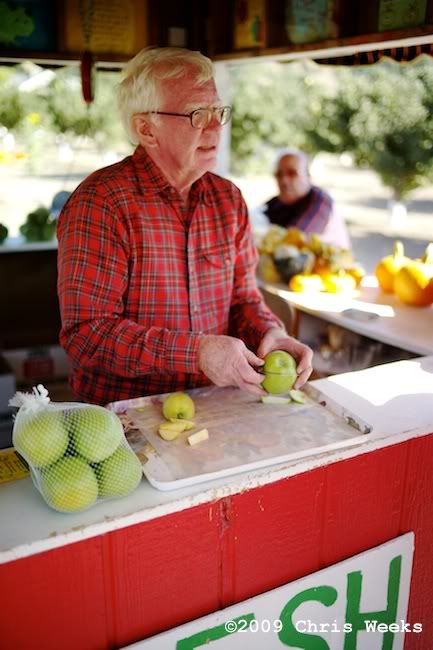 those fujis are/were amazing.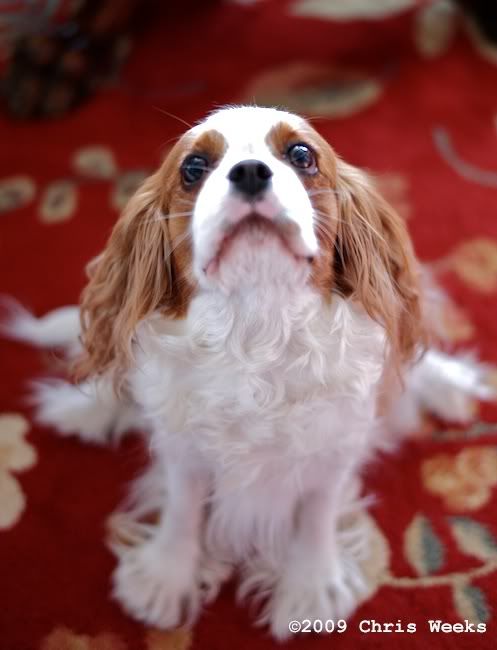 not as amazing as a cavalier face, though.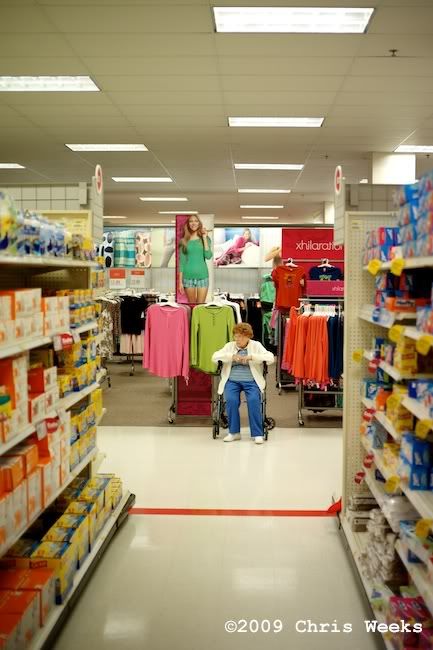 juxtaposition.
was wondering where the friggin' PETA sticker was.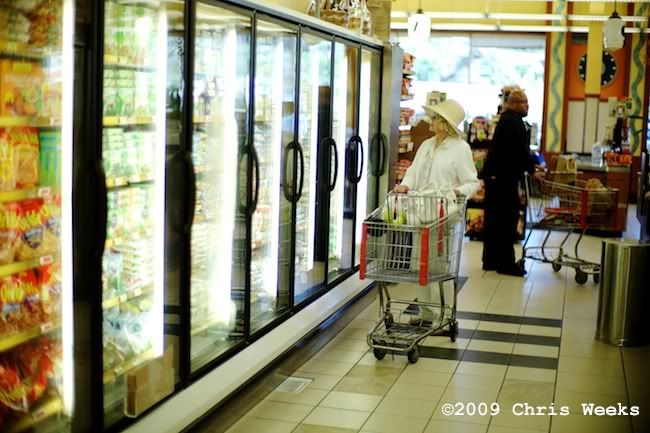 i love shopping-photos.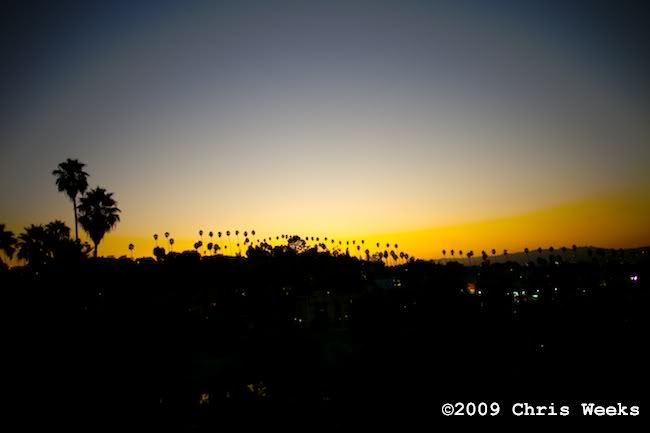 and west coast sunsets.
and bamboo.  and ... the fact my nocti doesn't back-focus any longer. :)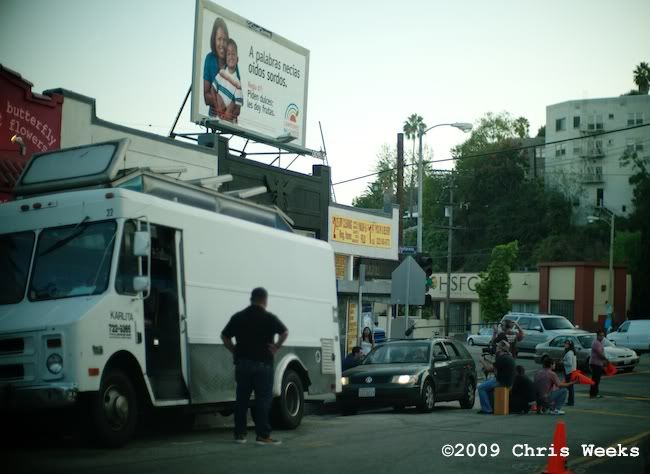 and the fact you can roll around l.a. and see productions everywhere.  so happy producers have tired of the false promises from detroit, boston, new mexico, south carolina, etc., etc.  bring production back to where "the professional crews" are. ;)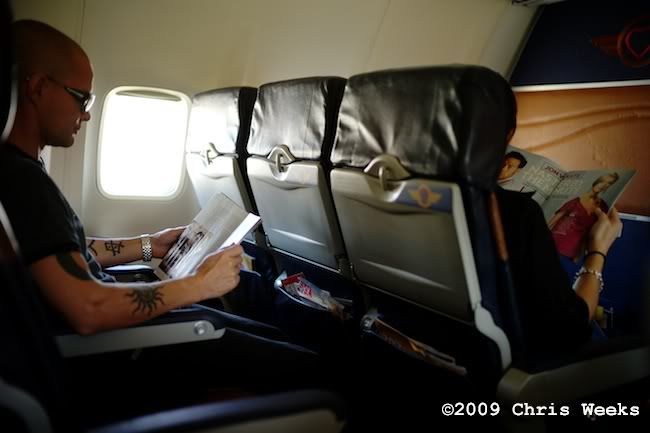 attn:  jon gosselin ... please go away.  attn: editors ... stop putting these douchebags on the covers of magazines ... they're not worthy.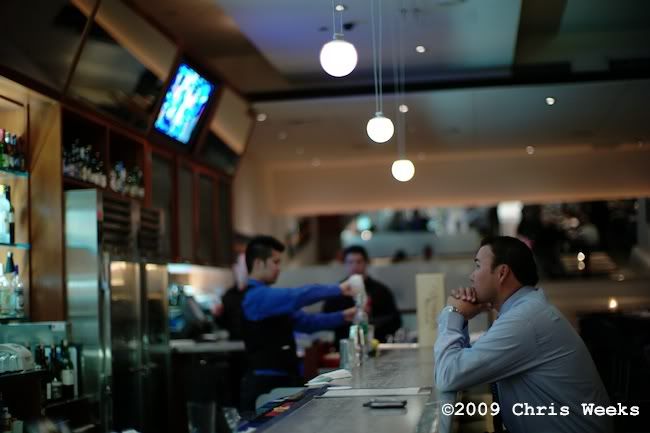 one of the best restaurants in vegas, rm seafood.  and i love having the nocti back.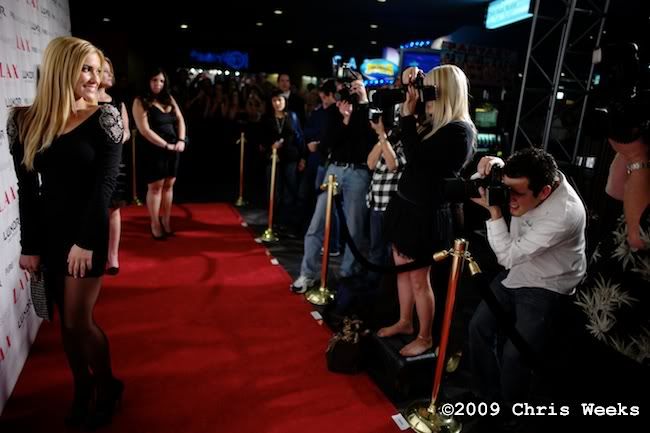 the bitch is back. ;)
she's not a bitch, though.  she's cool.  and it's fun to make fun of the same people. ;)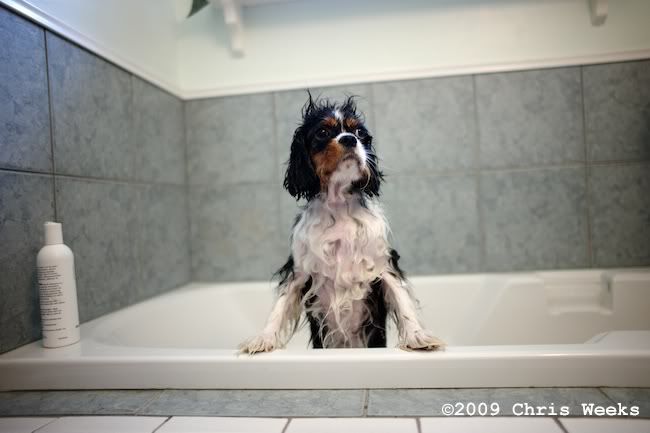 clean bella. :)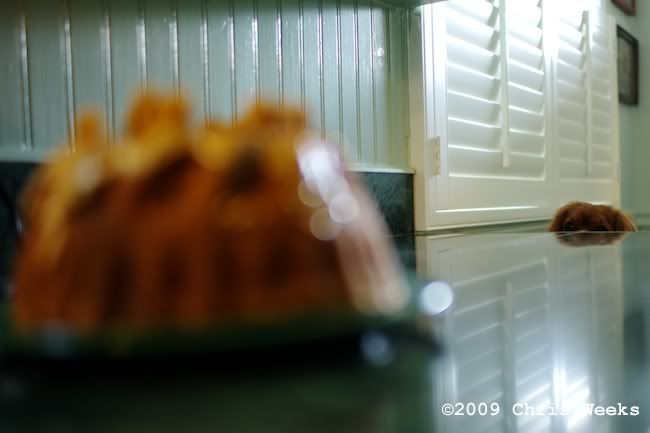 keeping the eye on the prize as it were.  he's like a shark. ;)
yes, light meters are still relevant.
even whilst lighting a spaniel with the new hensel lithium porty! :)
i think murph actually weighs less than the new lithium packs.
crazy-light.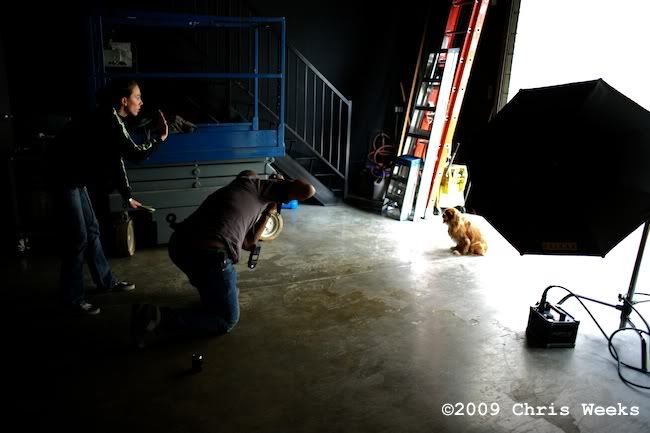 even frank was in on the spaniel-tography. ;)
j ... wrangling...
the airplane is here!
hope you're all well! :)
cheers from vegas!
-c