ya' know ... this isn't the entry i ever really wanted to write.  back in september of last year ... my friend's plane didn't make it off the runway.
sadly, he didn't make it off that runway either.  i mean he lived.  four others didn't. 
from that point last september ... to this august ... i know things were very different for him.  i remember the first time i saw him after the crash last year, "so good to see you my brother."
"no, it's really good to see you.  i mean ... it's really good to see you."
and now.  well now sucks to be quite honest.  i'll never look down at my phone and see his name again. 
i'll never go to some fancy party and see my friend on the decks.  i'll never look at the decks at a few clubs the same.  haven't seen the dj booth at the place we spent so much time together.  i've been kind of dreading seeing that booth to be quite honest.
although i was listening to some daft punk, perhaps if you don't know adam's work ... please go here and download one of the sets he was most proud.  i would have never shared that in the past but now ... well ... now ... i hope ... whatever. i hope you enjoy it.  i know i have.
i could always tell him i was going on a long-haul trip or a roadtrip and he'd send me a link to some new set.
still don't believe he's gone.  most ... don't believe it either.
guess i don't want to believe such a kind-hearted sweet person ... had to go through everything he had to go through ...
at his memorial ... some of the people who talked ... talked about how he ... when introducing you to a new person ... would immediately tell the other person something totally embarrassing about you.  i remember that vividly when he formally introduced me to travis. 
i was like ... um ... okay.  cool.  happy they all know that about me now.
thanks, bro.
no, i'm not gonna say what that is/was.
as embarrassing as it was ... i still smile when i think about it. 
that and thinking that the little short black dude wasn't the guy from gnarls barkley but mr. janet jackson.  watching homeboy shoot a sumicron in almost no light with the m8 was ... well ... funny to me.
since that friday ... at the end of august ... sitting with j and my friend flipo in hollywood having lunch ... and getting the barrage of texts ...
a day hasn't gone by without ... well ... suffice it to say ... just a heavy feeling of sadness.
i don't think ... in my adult life ... the real adult life ... as my prior life ... doesn't seem real ... someone i've known this well has passed.
how about some photos?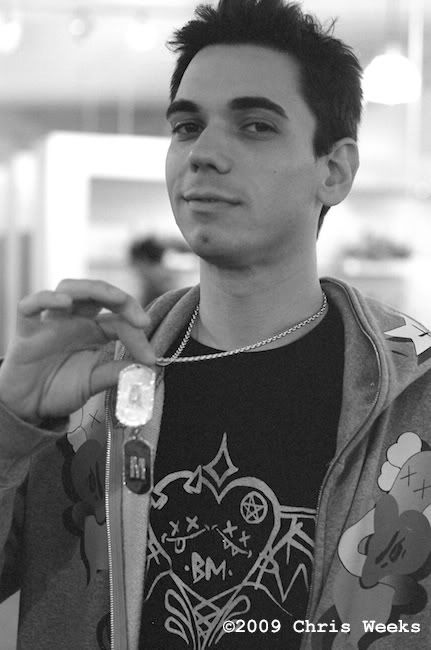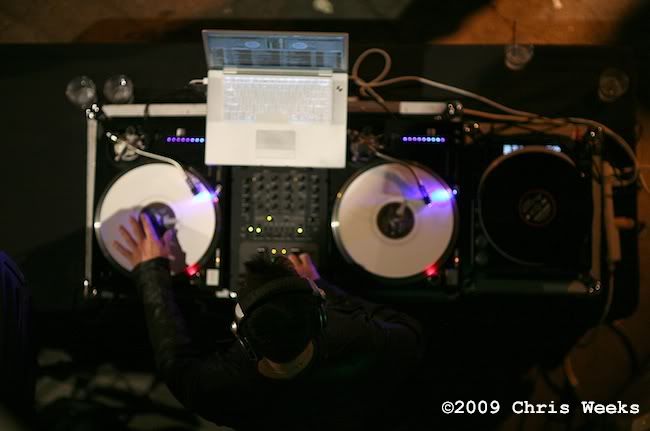 this night we were both bored.  i was making it look like i was working; he was making a mix for the drive home.  ringtones were louder than the music as the police almost shut down the party for lack of a permit.  he liked this photo.
i can't tell you how many hours i spent in that booth after i was "done with work."  that booth will always seem a bit empty to me now.
no idea where this was.  i could look at the iptc but ... whatever.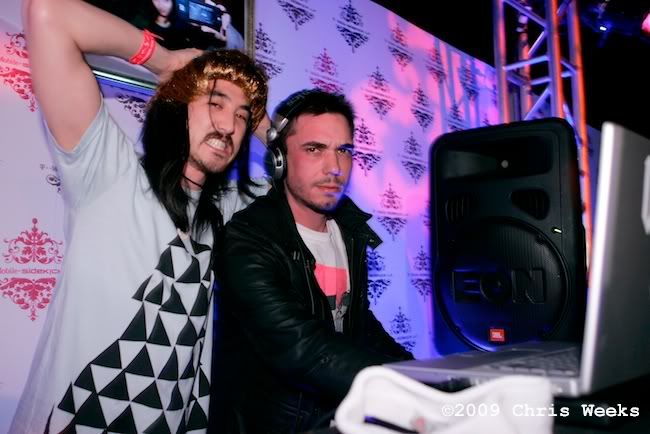 i don't think i've seen steve as somber i saw him at the memorial.
and when i think about the memorial i think about ... people papping the attendees.  i know it's closer when it's personal but i was still surprised by which "services" had staffers there.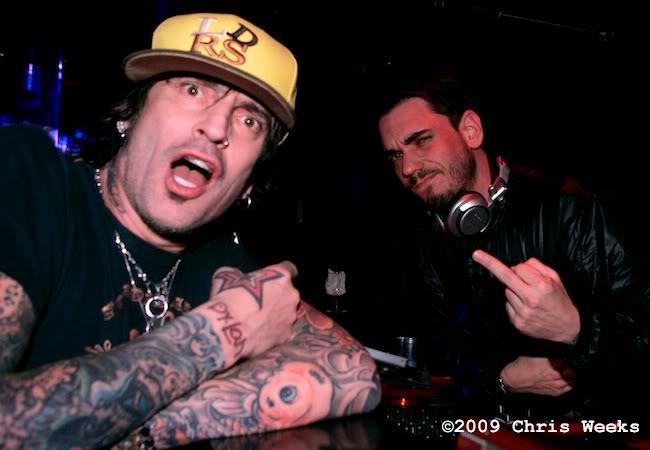 apropos.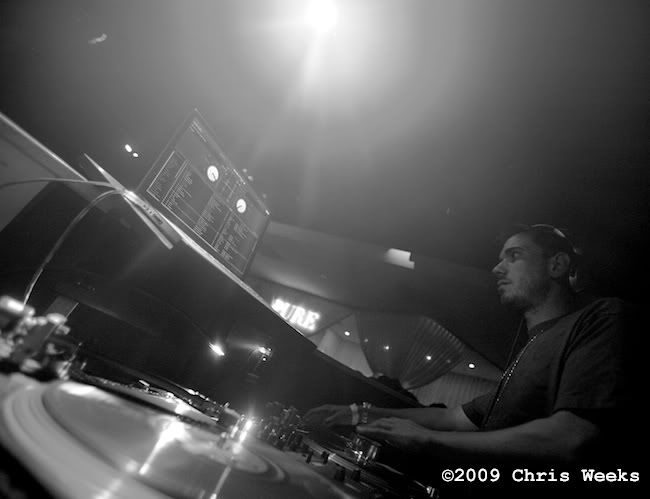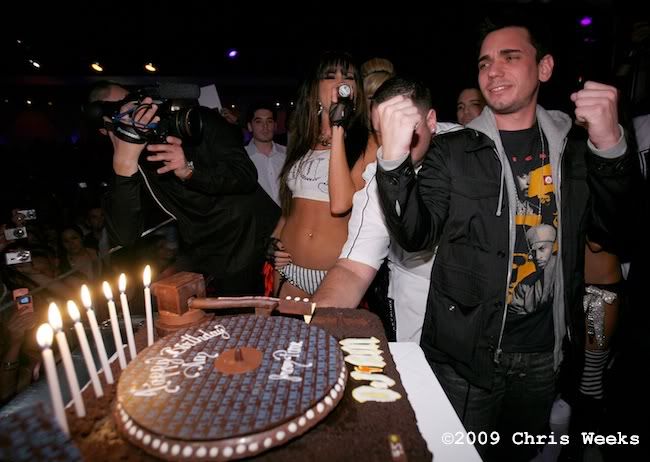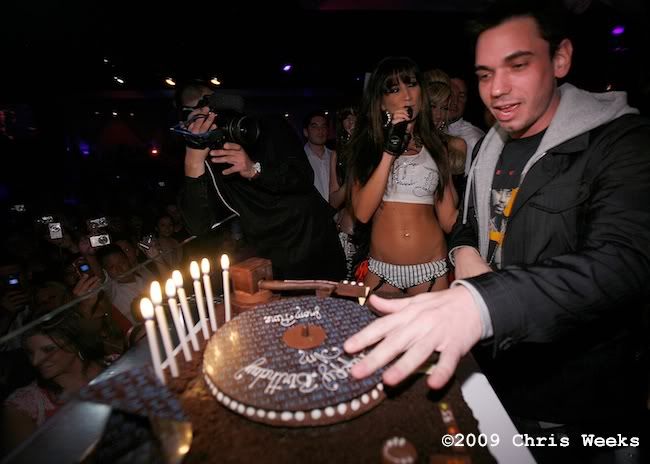 adam loved photography.  and his cat, mugsy.
among a lot of other things.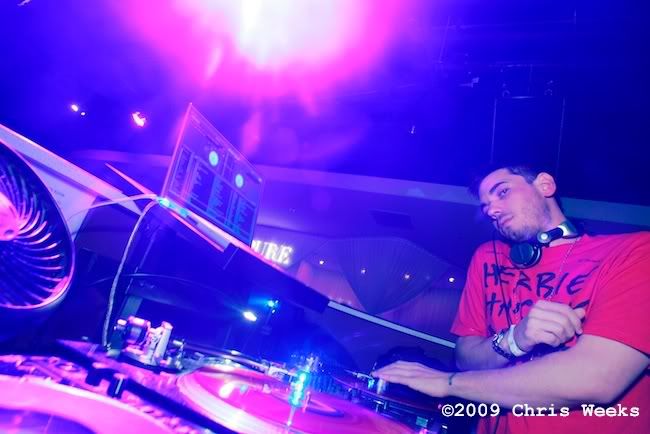 like doing what he does.  he said "my mom always said 'find out what you love to do and would do it for free then find someone to pay you."
i couldn't fucking agree more.
there really isn't anything like watching a dj of his caliber whip a crowd into a frenzy.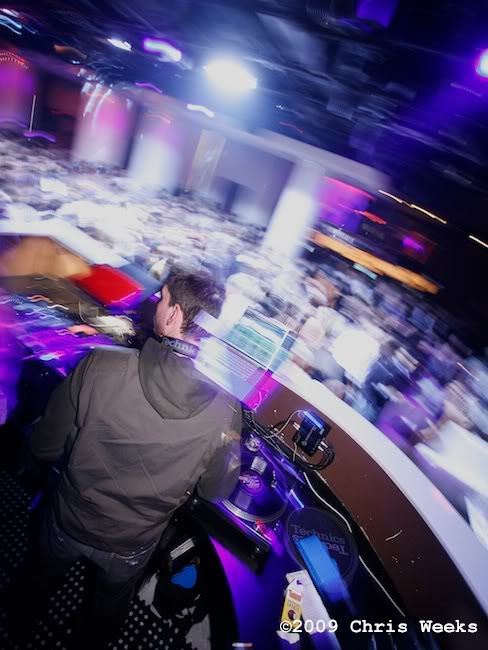 perhaps there was some vodka/patron shots involved.  won't confirm nor deny.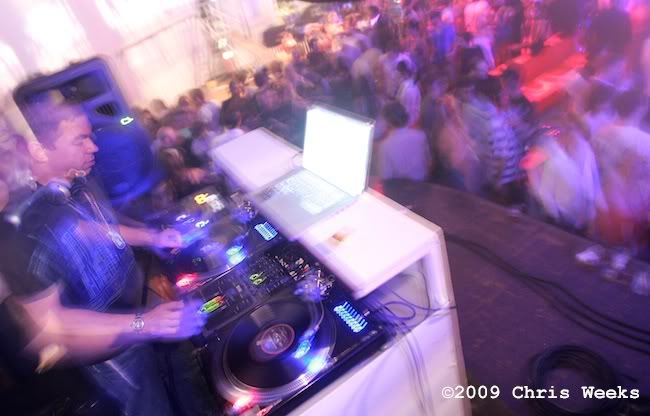 not sure if was just "dragging the shutter" here.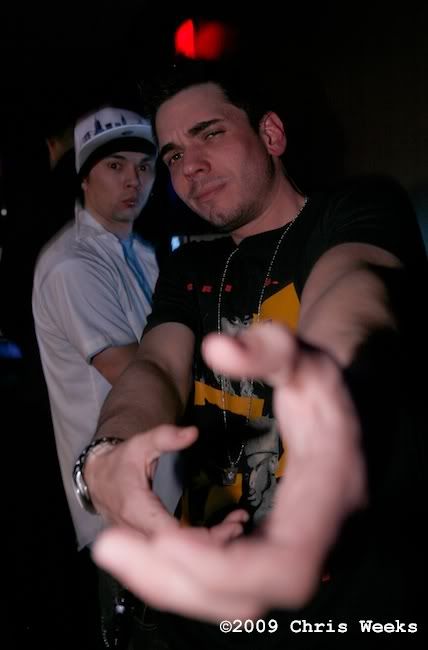 funny motherfucker. for sure.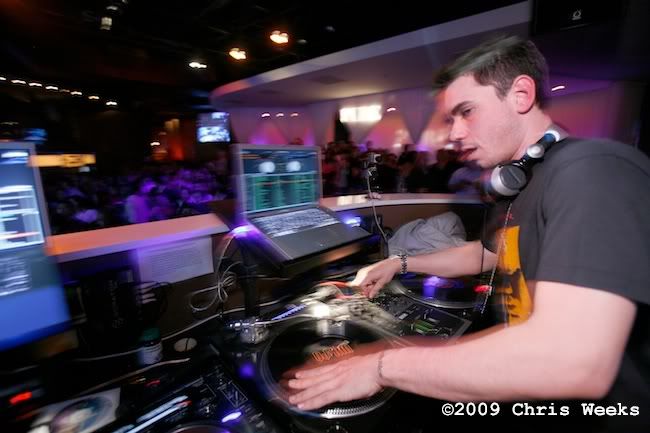 and so good at that.
so fucking good.  honestly, a lot ended with adam.
he sent that to me last summer. no idea who shot it. dunno if it matters now.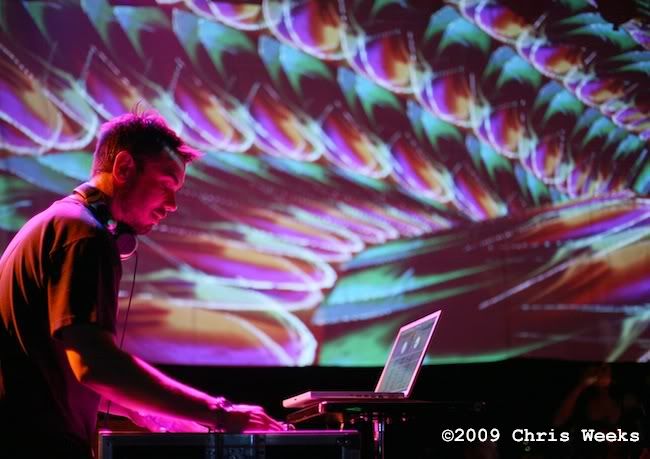 he loved performing with travis.  i saw countless performances and it never got old for me.
and i wish i could say what happened right before this but ... i won't.
i will say it was fun to give him shit about putting wilson phillips into mixes.
and that he'd text me and say ... listen.
right.
now.
and it was either a certain genre he associated with me.
or wilson-fucking-phillips.
or sometimes metallica.
adam spans several gigabytes over the local and remote 9tb.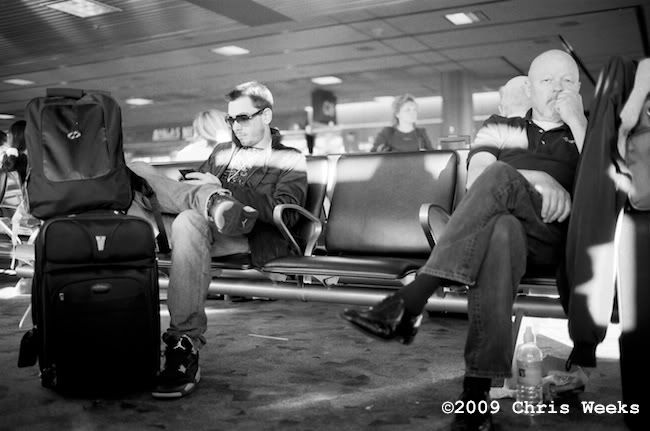 how he had no idea i snuck up on him and texted him "your shirt looks fucking fem" ... and ... papped his ass ... dunno.
i know he liked this photo.
that's the first flight out on a saturday morning back to lax.  06:00.
he taught me why one should always get in as late as possible ... work ... don't sleep ... do whatever ... and get on the earliest flight home.
and sleep.
that routine is not for the faint-hearted.  i'd be on the freeway and feel ... dunno ... almost like i was starved for food but different. 
Live at Elton John's Party - Disc 3
love that part of the set.  just fyi.
as bummed i am the world was robbed of such a talented and kind person ... i get to sit here in my little studio and blast his mixes.  i have tens of hours of his mixes.  for me ... he created the urge to air-scratch.
i miss you so much, homey.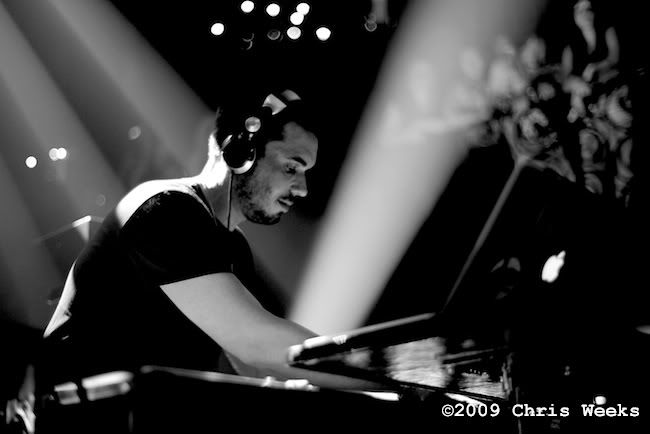 i miss shooting film, too, actually.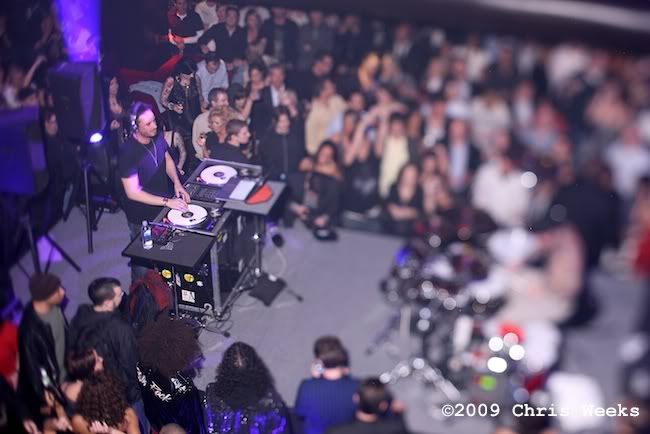 not like i miss my friend, though.
there were so many more things we were talking about ... doing.
another reason to just fucking do things now.
besides his friendship ... he gave me another gift ... a gift of pause.
pause to my life.
what that lead to is personal but ... suffice to say ...
well ... that's personal, too.
the set that night was so fucking sick.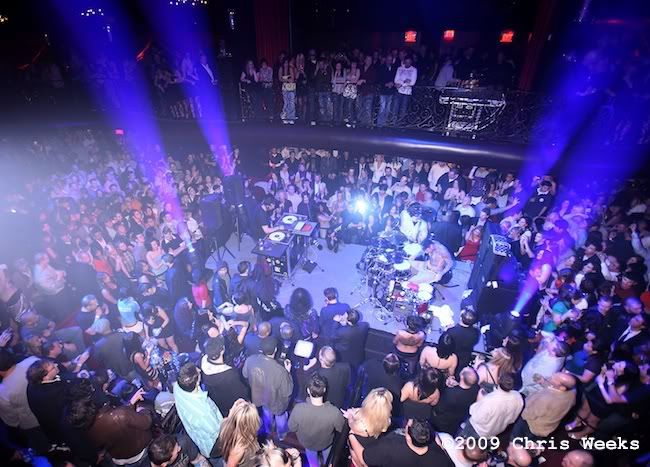 so well-timed with his drumming partner.
and then i look at this next set ... and i just remember ... seeing that poor guy sitting by himself up in the corner of the seats above the backstage area at the avalon.  i honestly don't wish what i know he was feeling at that moment on anyone. 
even forum-posting old men with less photographic talent than my dog.
©2009 Murphy
i told you.  amazing on so many levels.
the welcome home dj a.m. evening last year was so amazing ... and i guarantee everyone in the following photos ... is still in disbelief we all had to say goodbye ...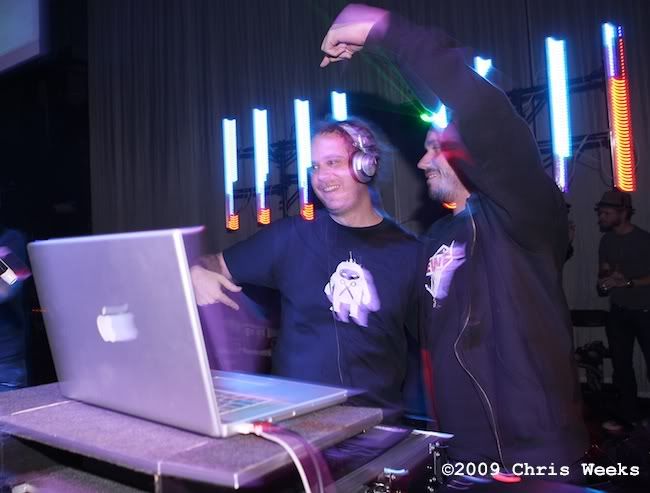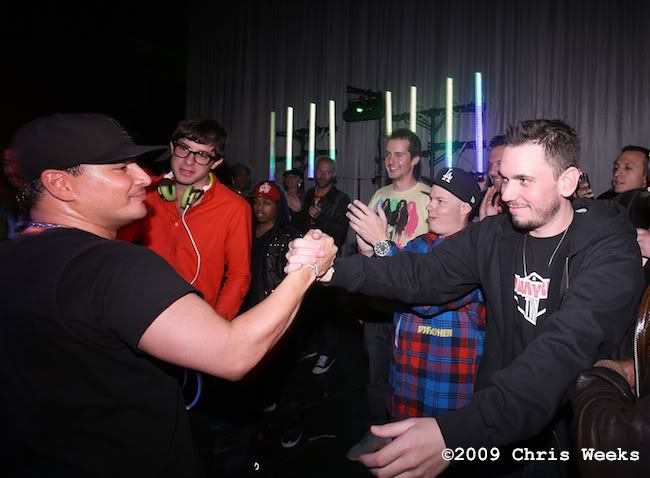 if you ever get the chance to see mix master mike spin, do it.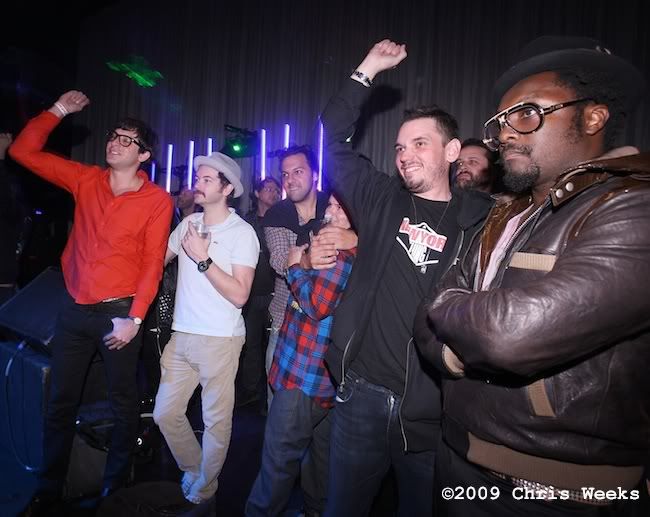 seriously, one of the most amazing nights of music i've ever experienced.
and as much as it "should have been" something different that happened this past augus ... i'm a much better person having gotten to know adam.  i'm beyond sad.
and what's odd is that i know that if he knew how his loss has affected everyone else ... it would have just killed him.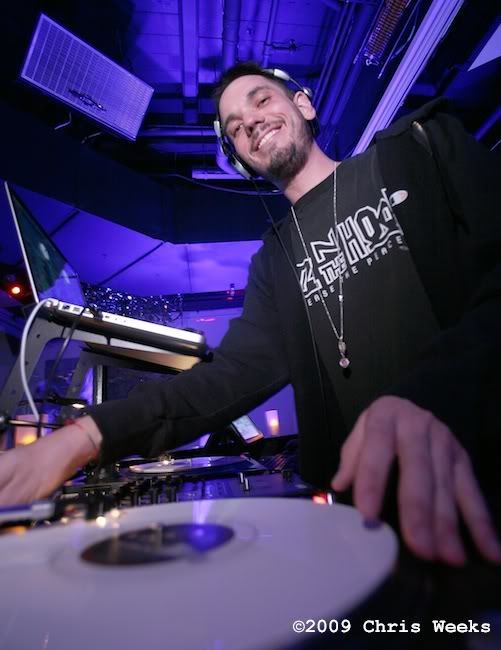 that's how i remember my friend.  i also remember we were both "there for the paycheck" but ... we still got to hang.
fuck i miss you, homey.  i'm so sorry you had to experience what you experienced.  i can't imagine how dark that spot was. 
you were amazing.  on so many fucking levels.  i hope whatever that noise was isn't there any longer.
but i still want that 20% of my hearing back you took.
actually, no i don't.
it was worth the loss getting to know one of the best people on this planet.
perhaps b's learning sign language is foreshadowing.
perhaps.
-chris
p.s., thanks, niko ... the slideshow and video were amazing.  so were your words.
p.p.s., if you are the author of that crowd-surfing video, let me know and i'll credit you.