well, not really since i had a big balsamic vinaigrette salad with feta cheese, almonds and tomatoes and a cheese pasta (but not the KD kind) before i left to shoot tonight, but the title is a reference to who i shot. not much to say other than that their performance was really fucking solid and i'm glad they're still playing shows even though they're past their "prime." and even though i was born probably after these guys were at their musical peak, it was still dope to see "hungry like the wolf" live and shoot them!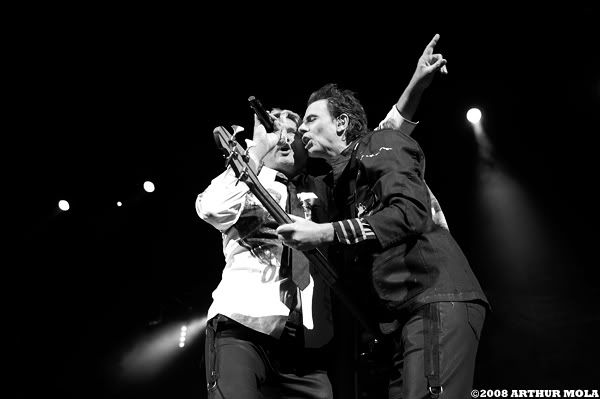 i was checking out my friend walid's new 5dm2 tonight as well! chris, i'm jealous of that thing bro! it was just a total reminder that i really need to upgrade my bodies. i love them and they work just fine, but i am starting to get envious of all the cool shit you can do with newer ones like the 5dm2 for the canon shooters and the d300/d700/d3 for us nikon peep!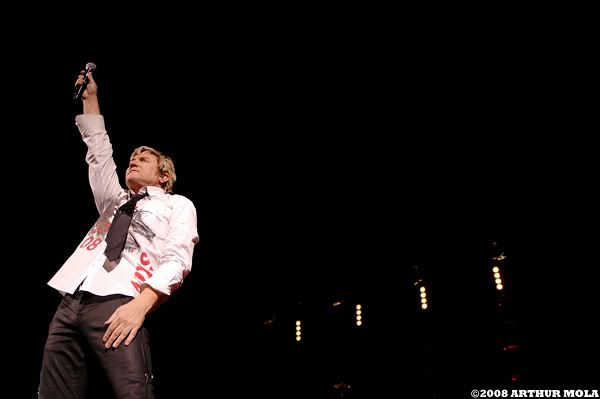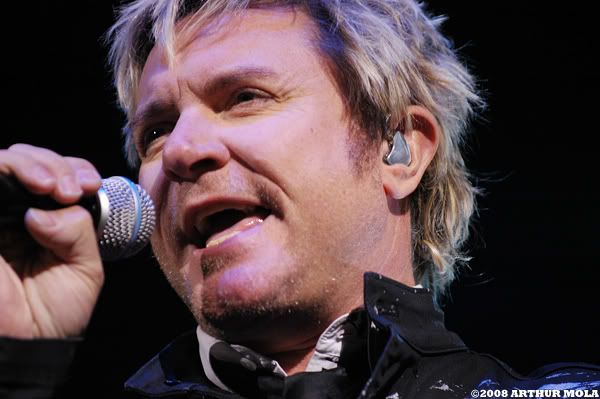 this guy was a bit creepy with his looks. reminded me a bit of the original dracula movie ... that's before my time too and i don't think i've seen the whole thing but i know what the character looked like!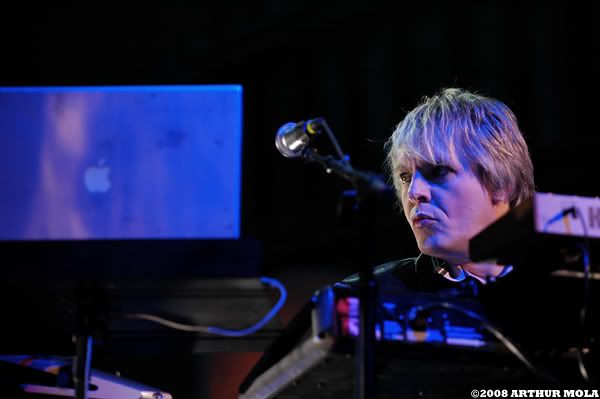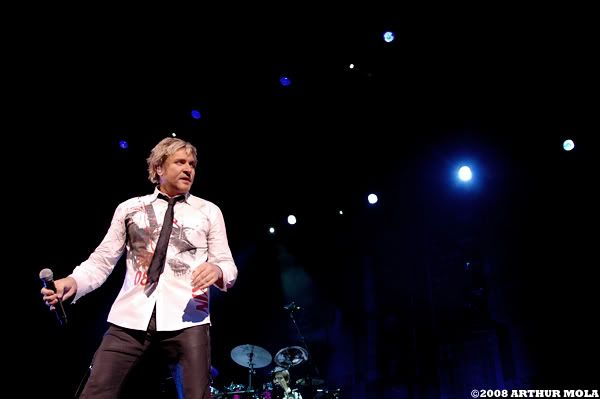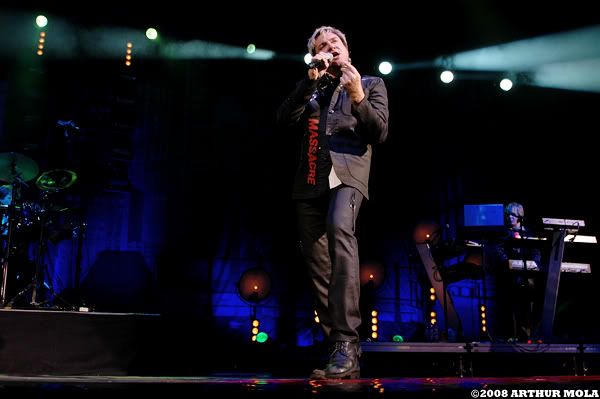 this was so easy to shoot! and the singer was really into it. he loves posing!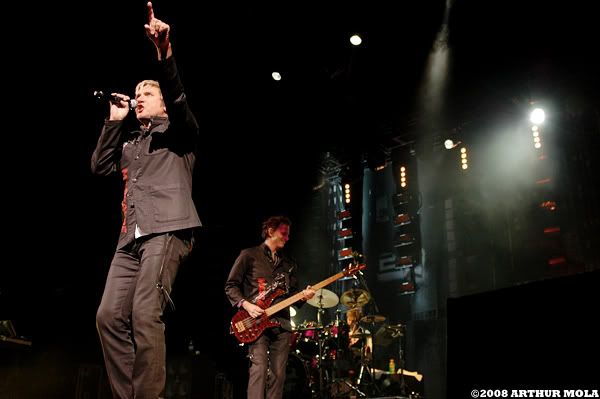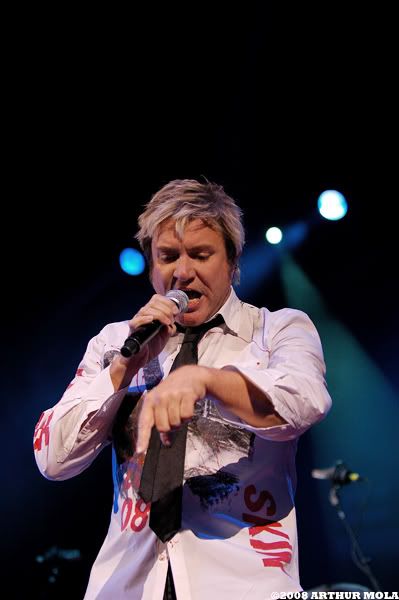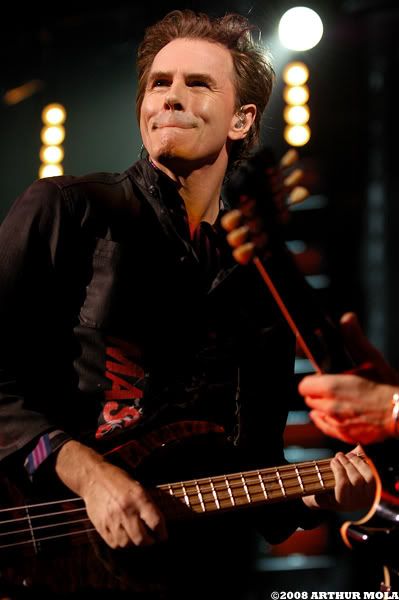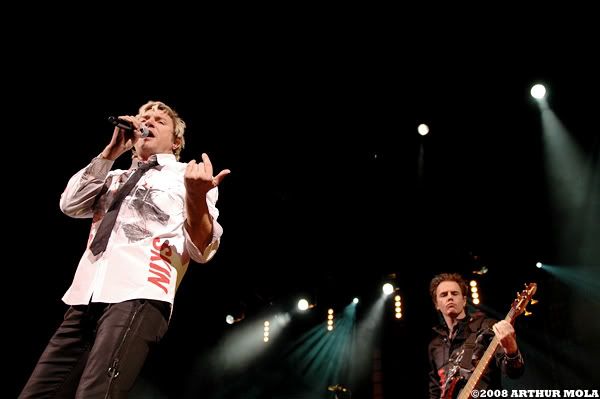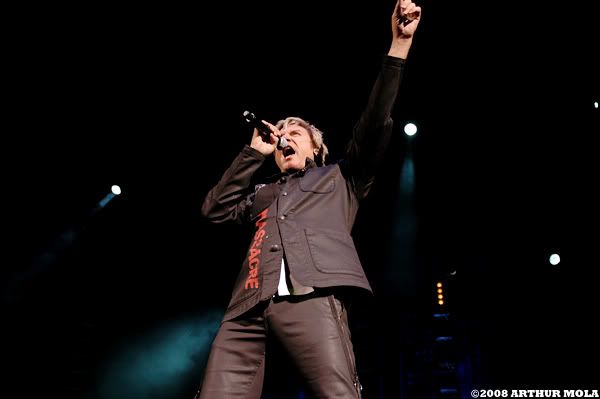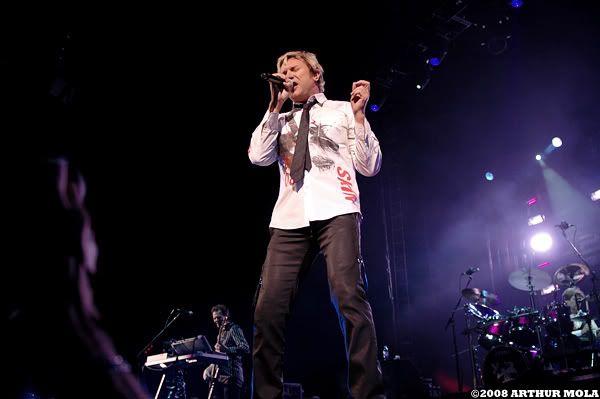 chris, i feel you on this being kind of a pain in the ass to post. it's like plugging in html codes all over again. we need to get a design up on it too! i can work on something now!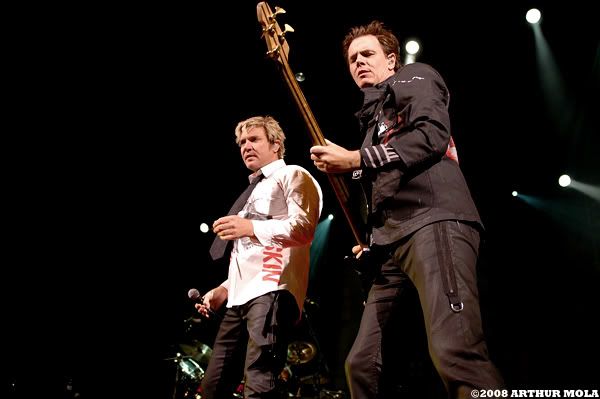 that's all for duran duran. i have some scans from school to post too but i have to get them done! and some more photos for later! ciao!
arthur